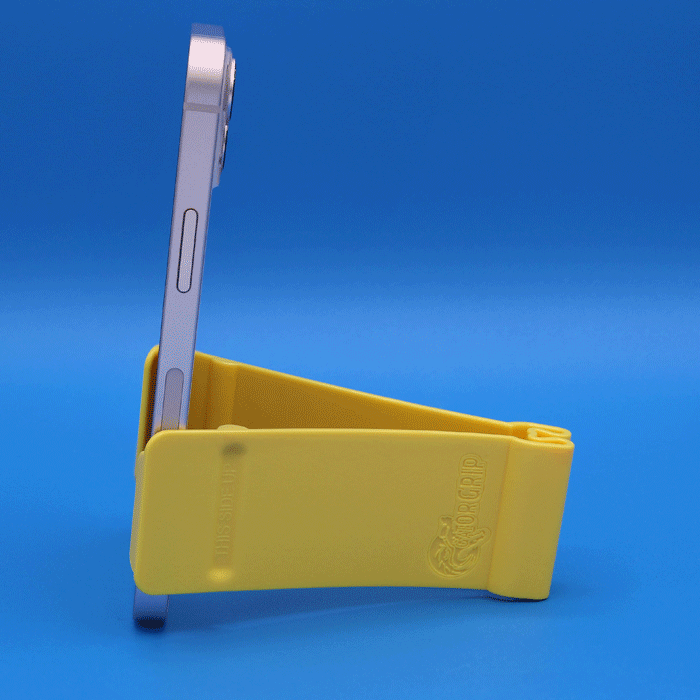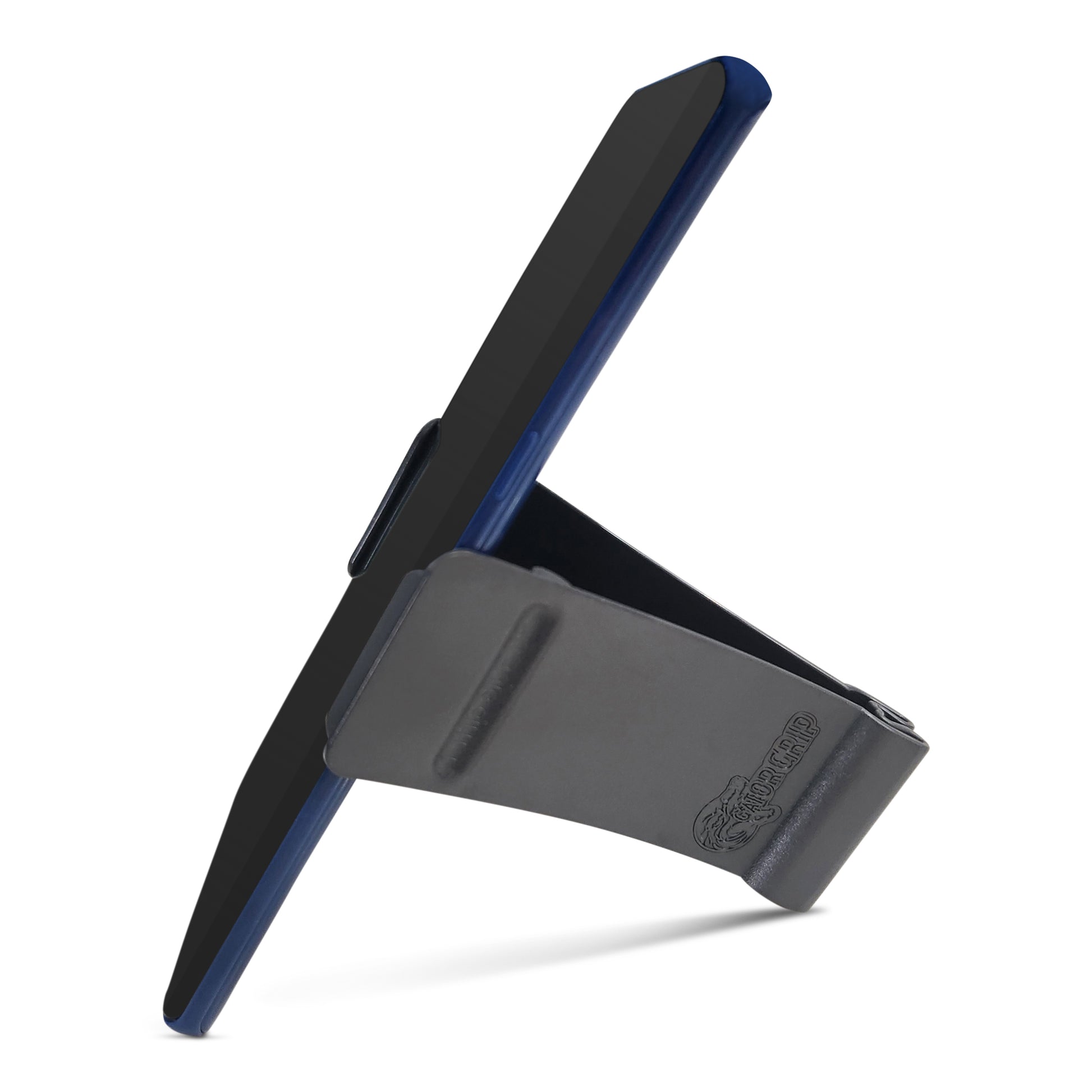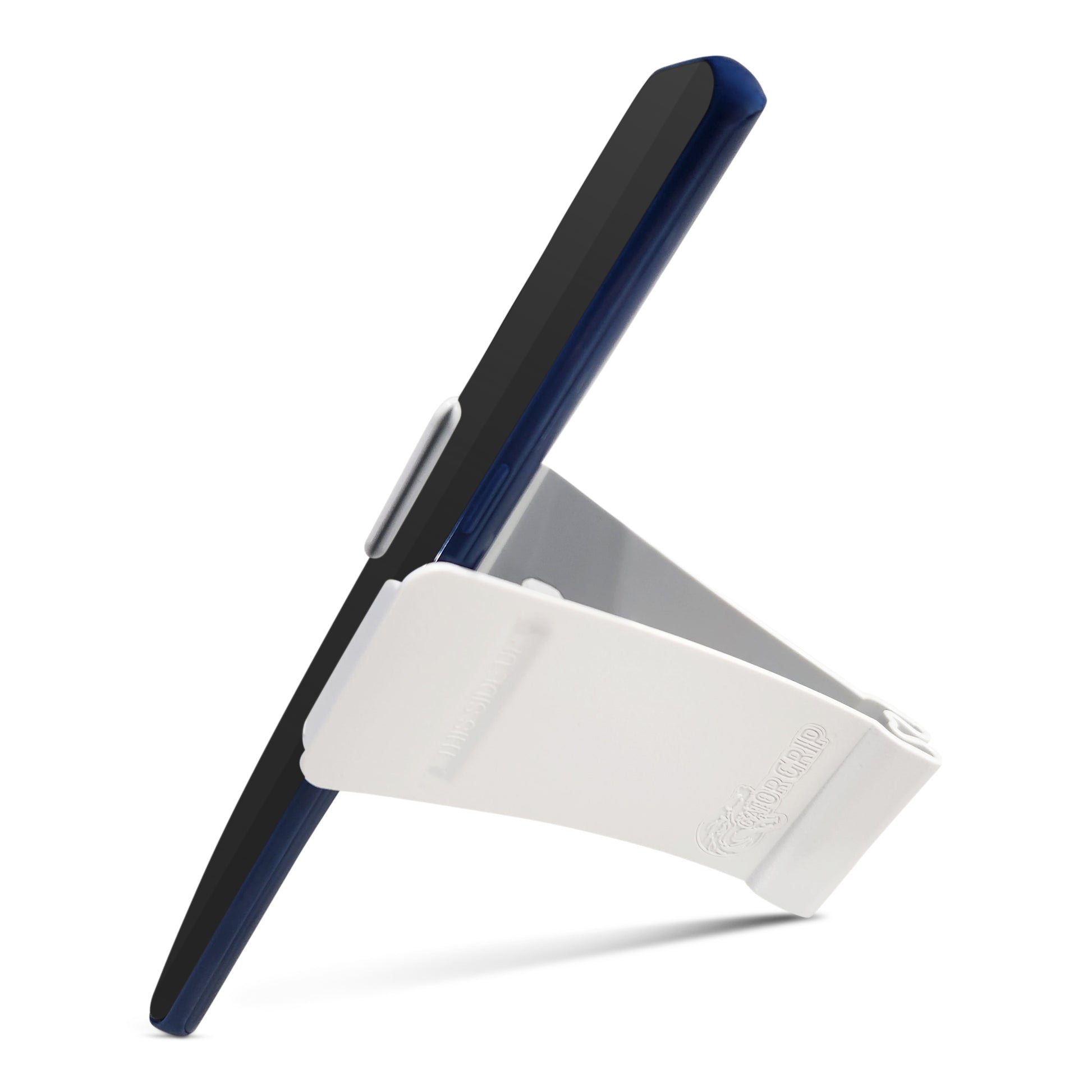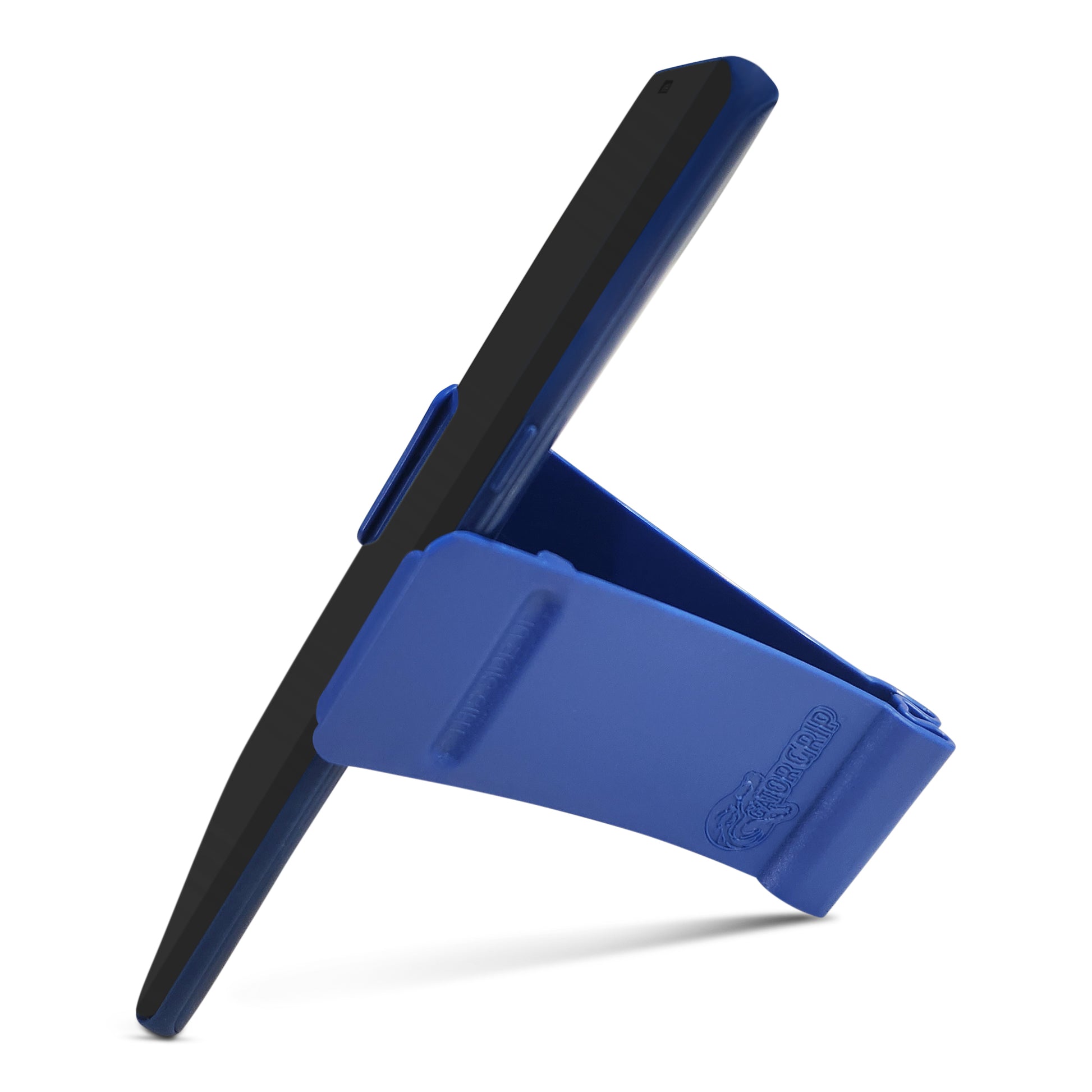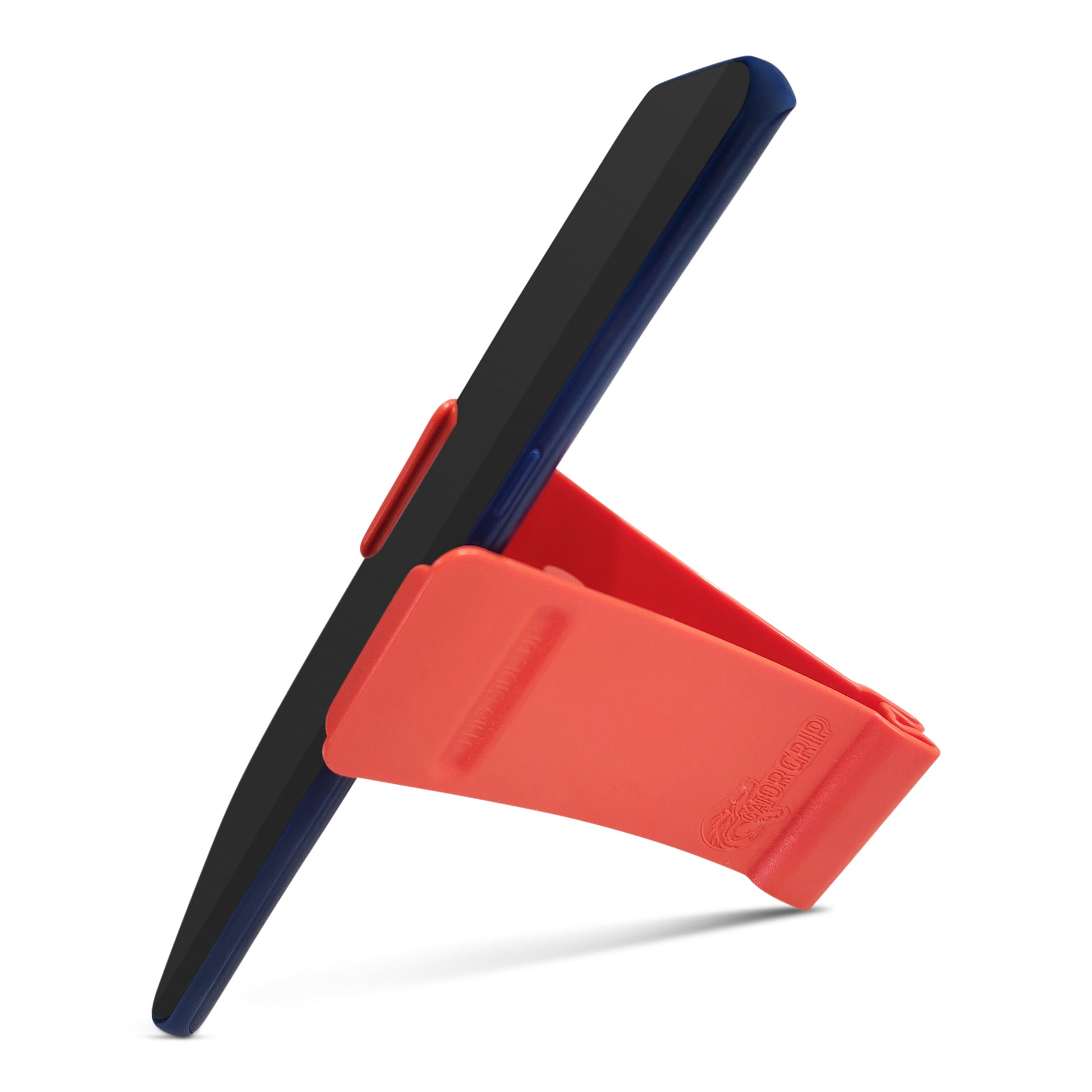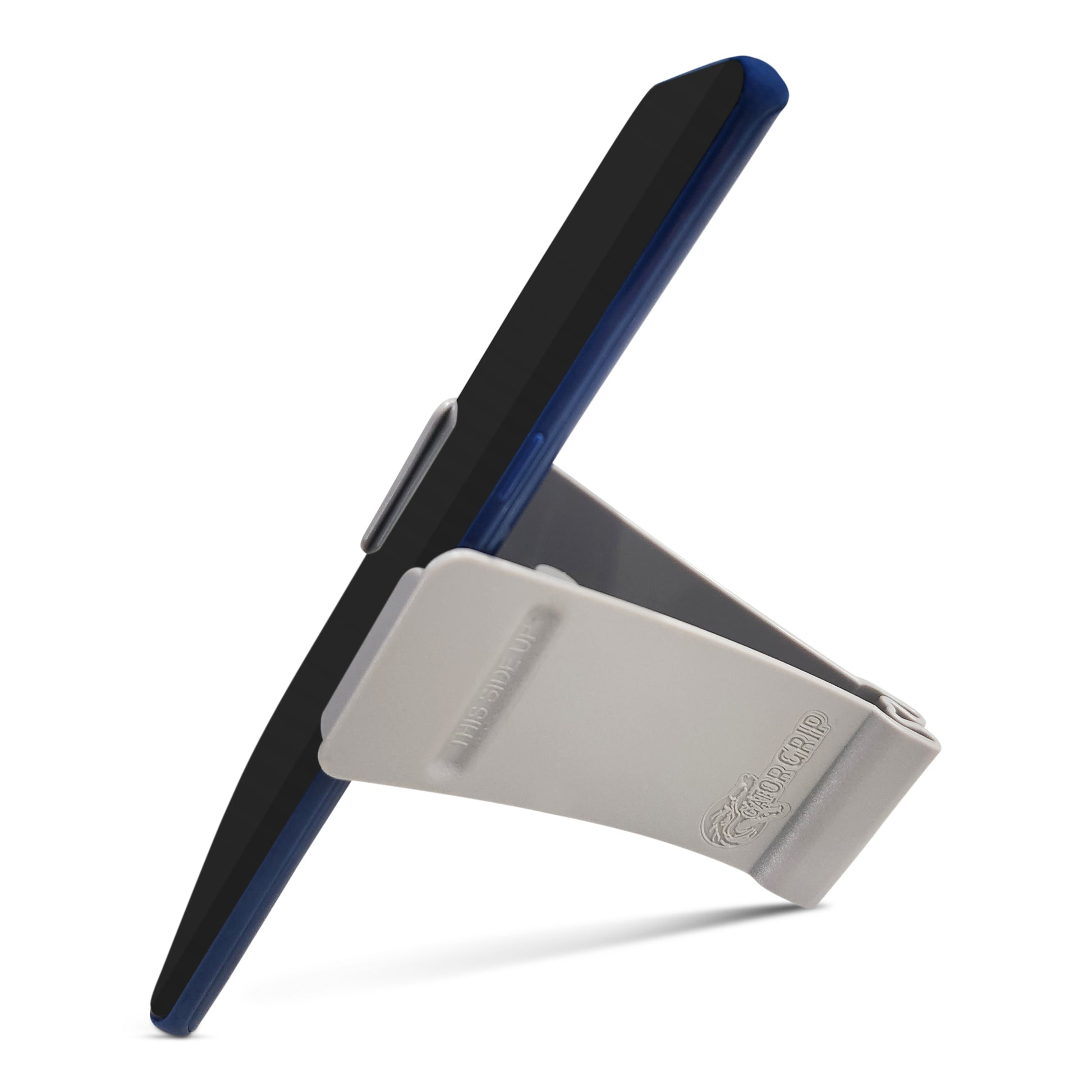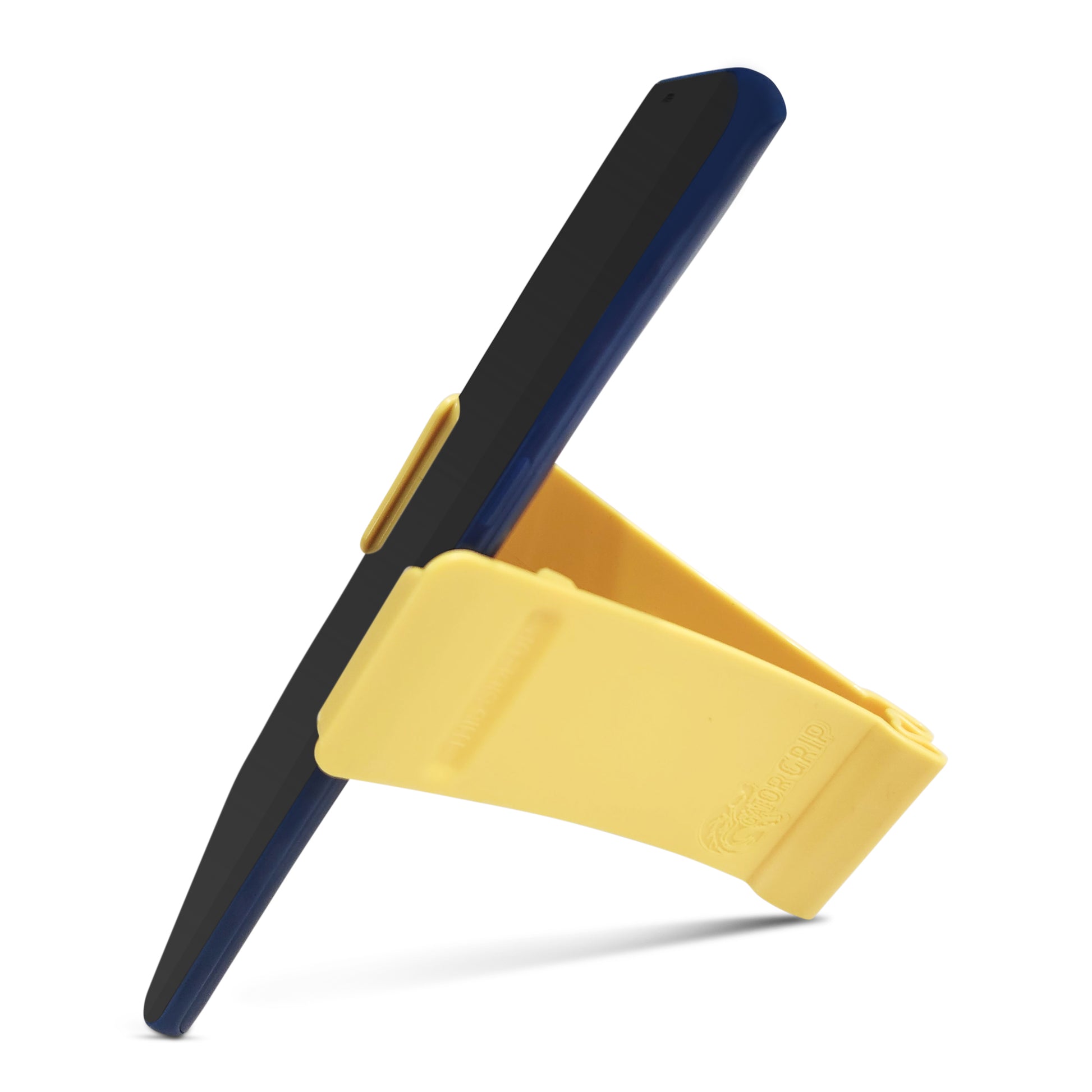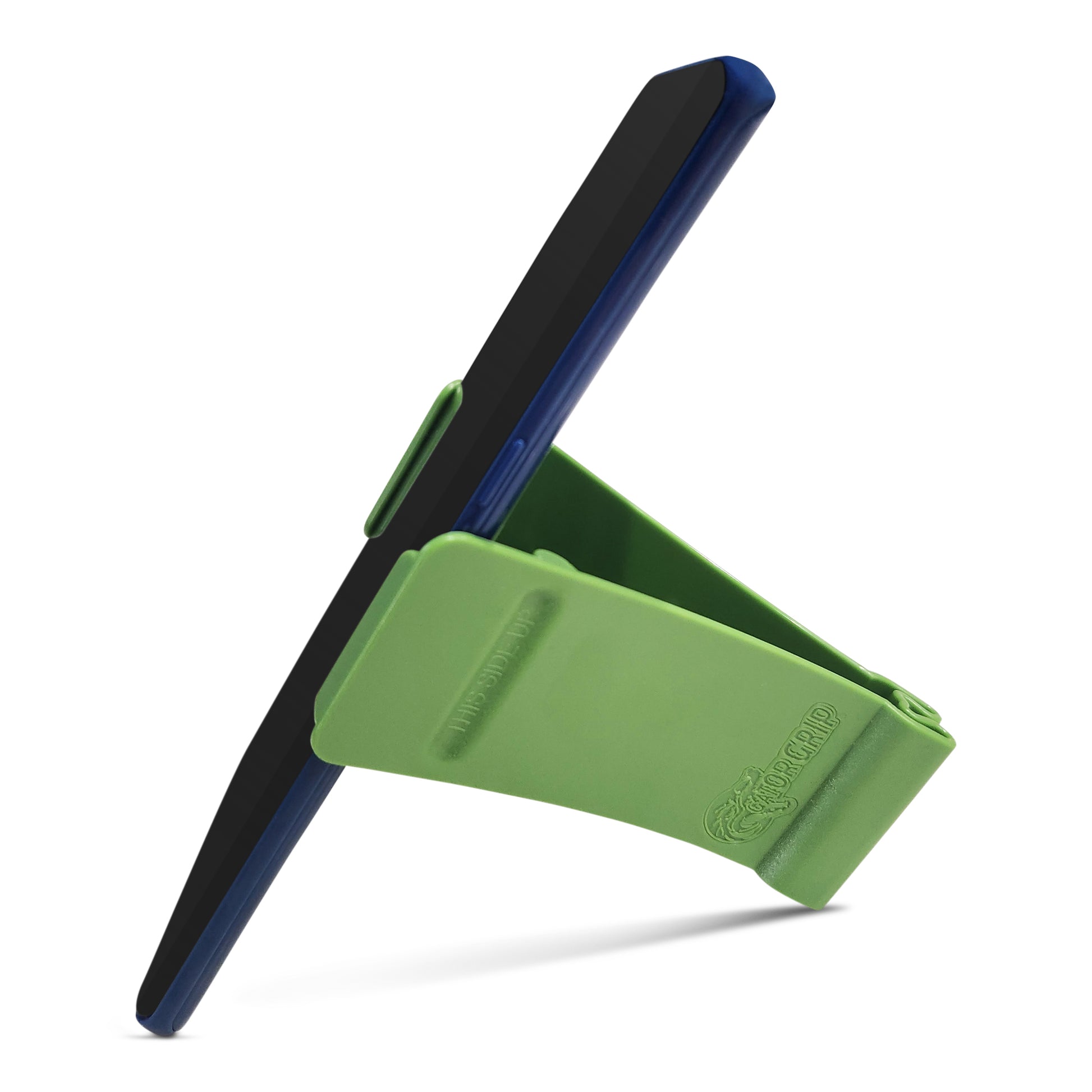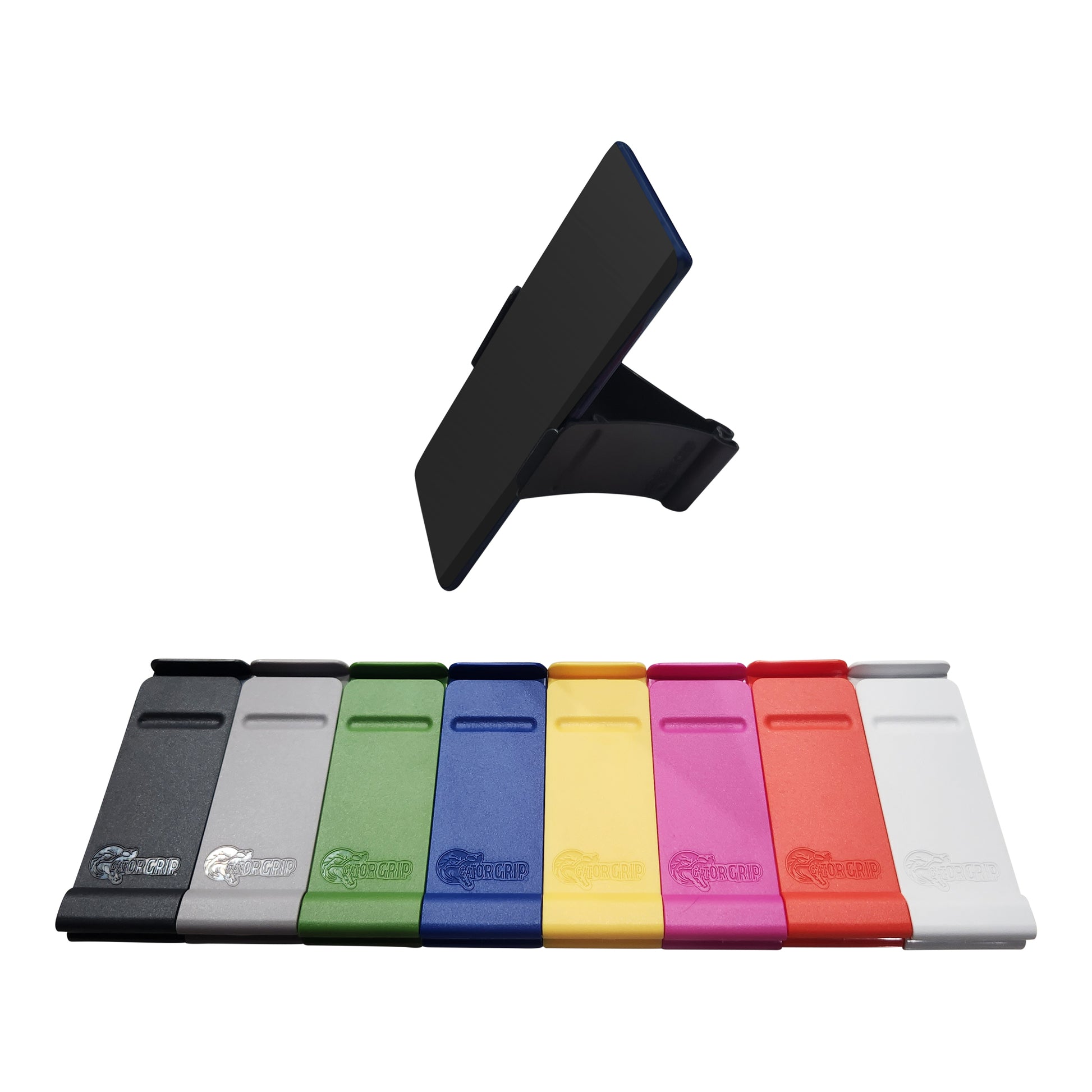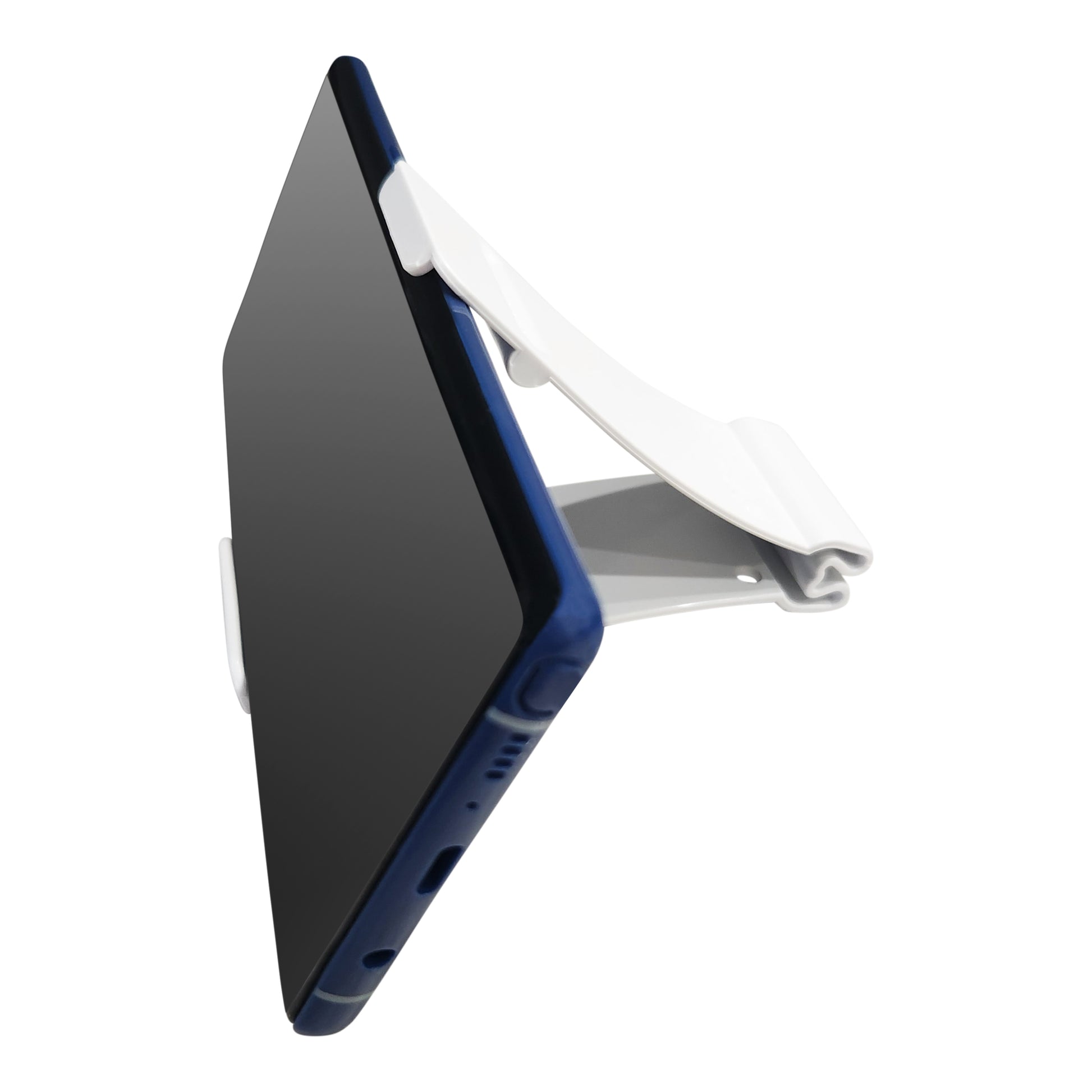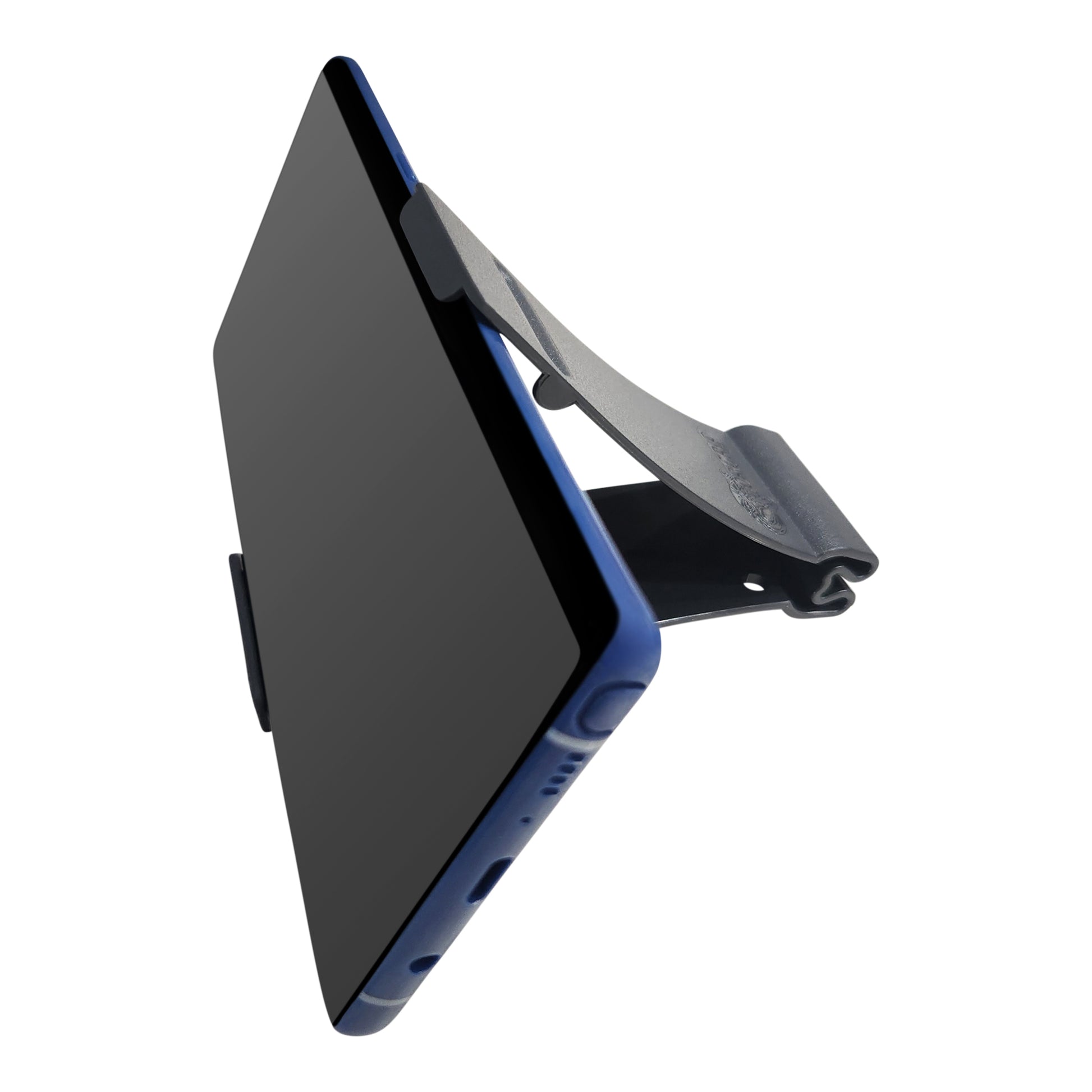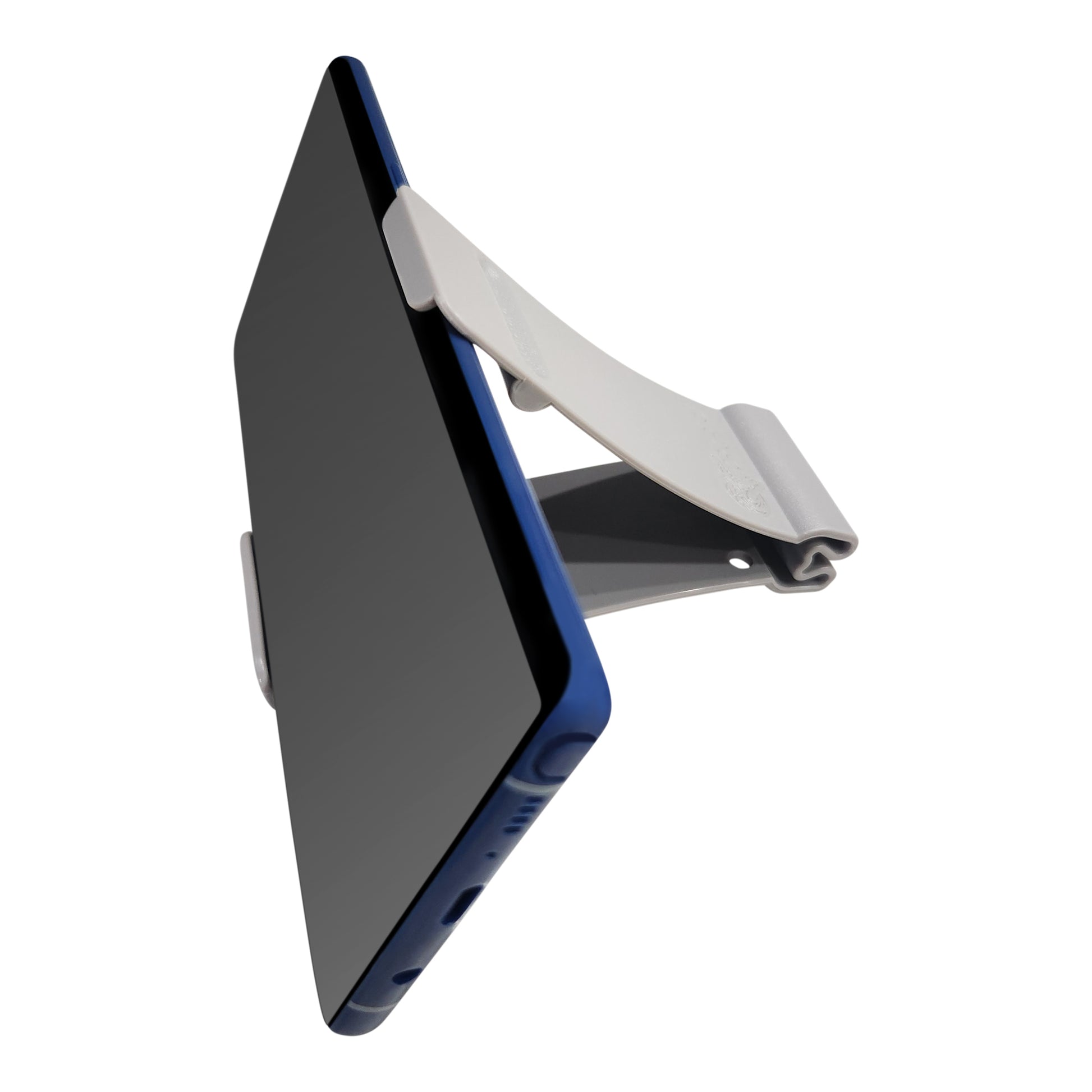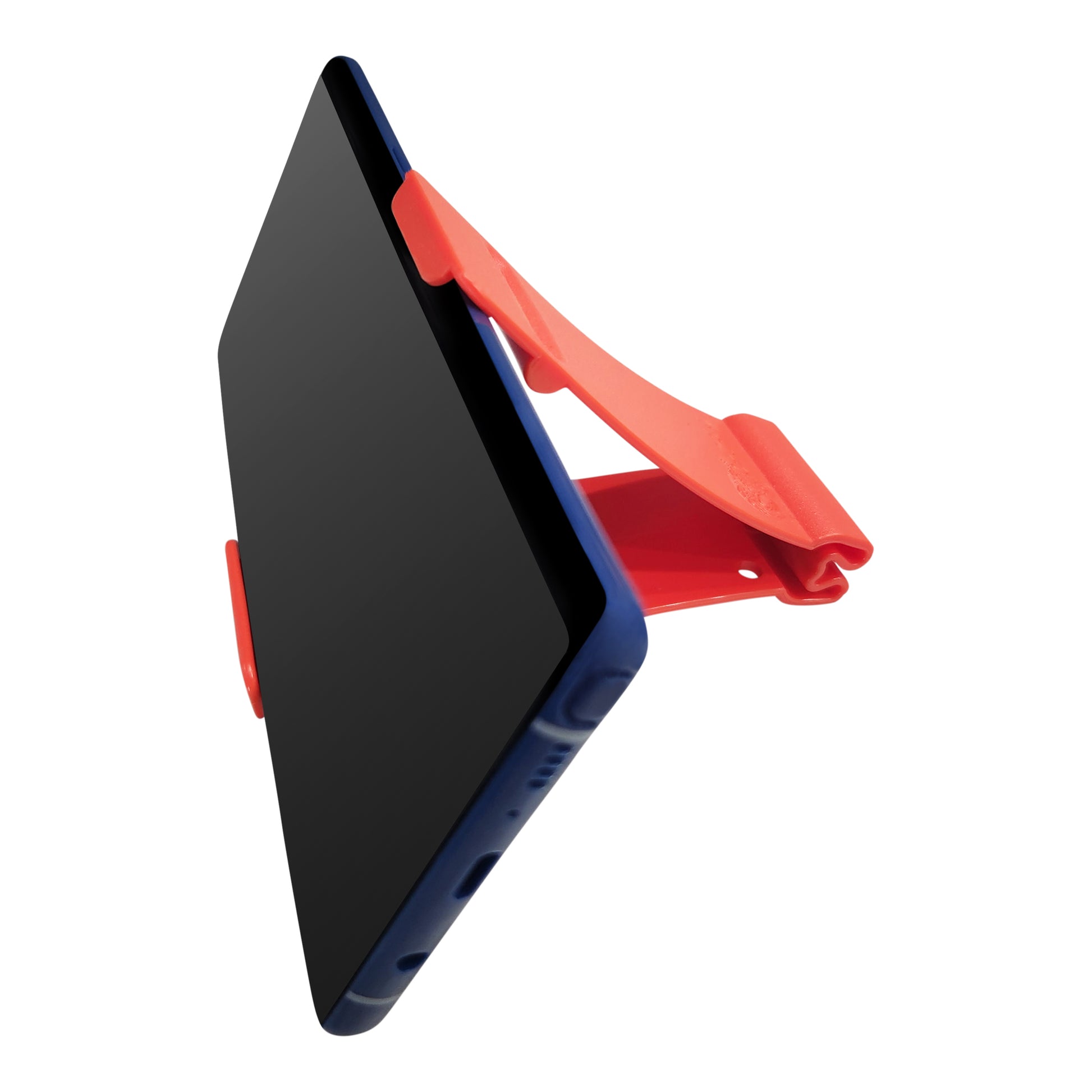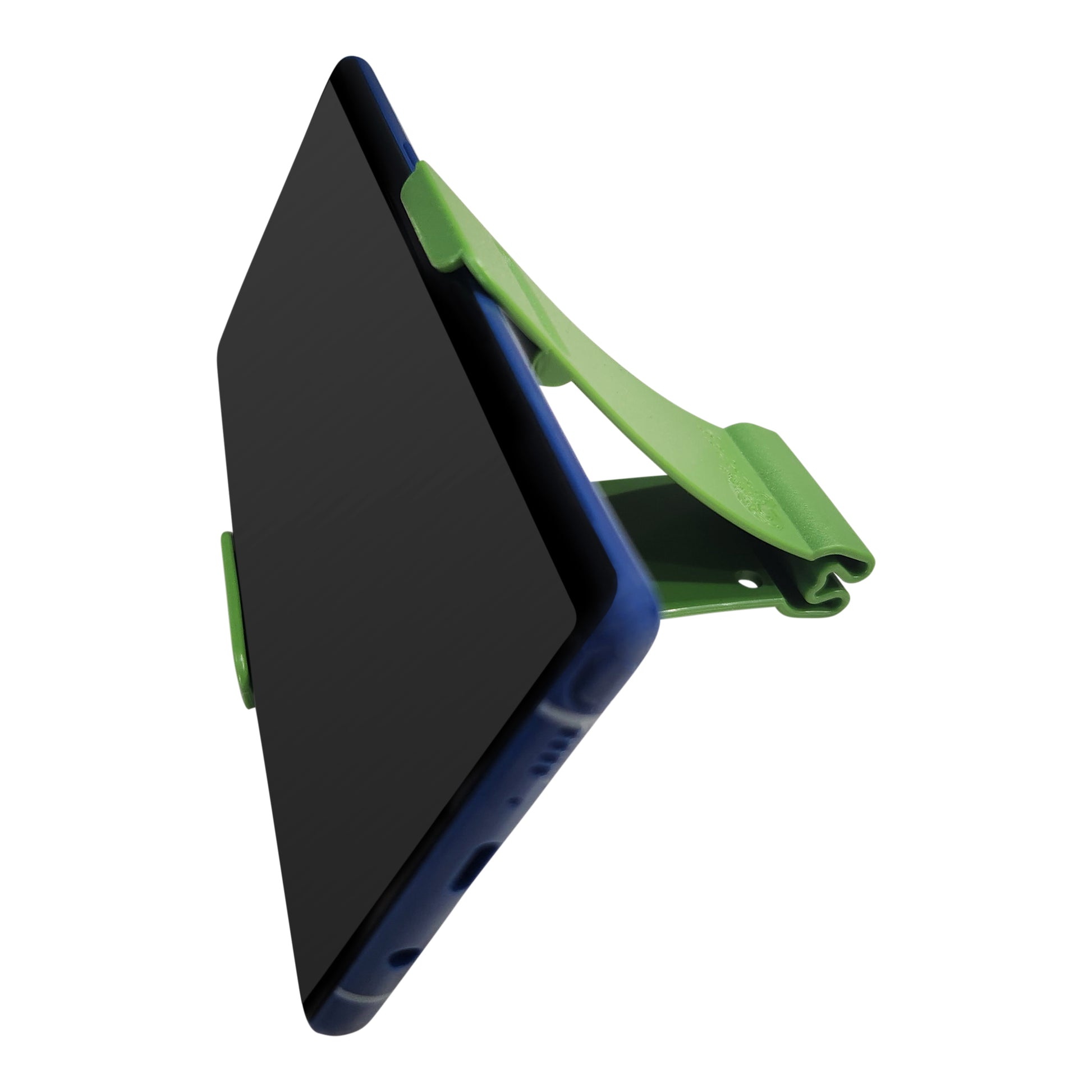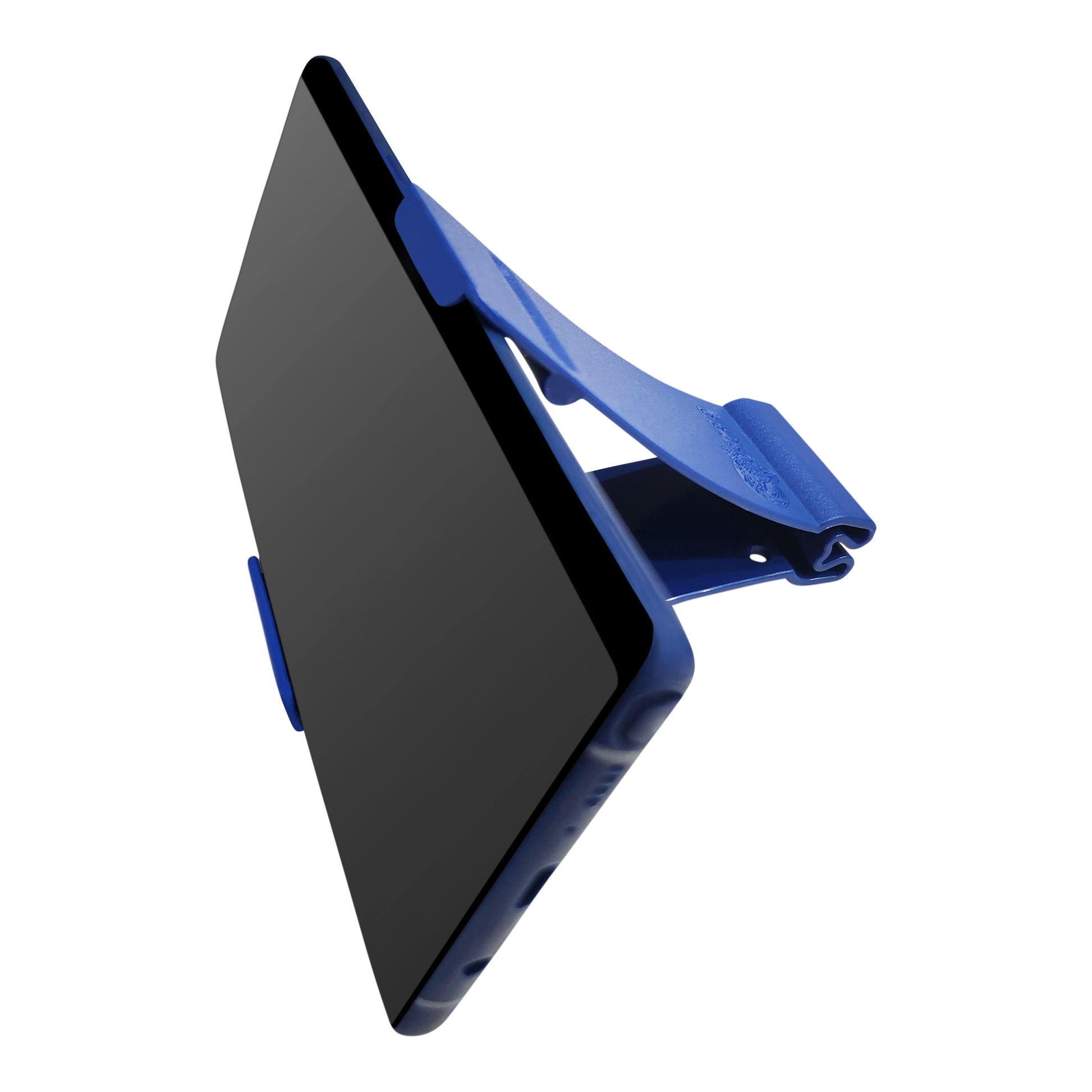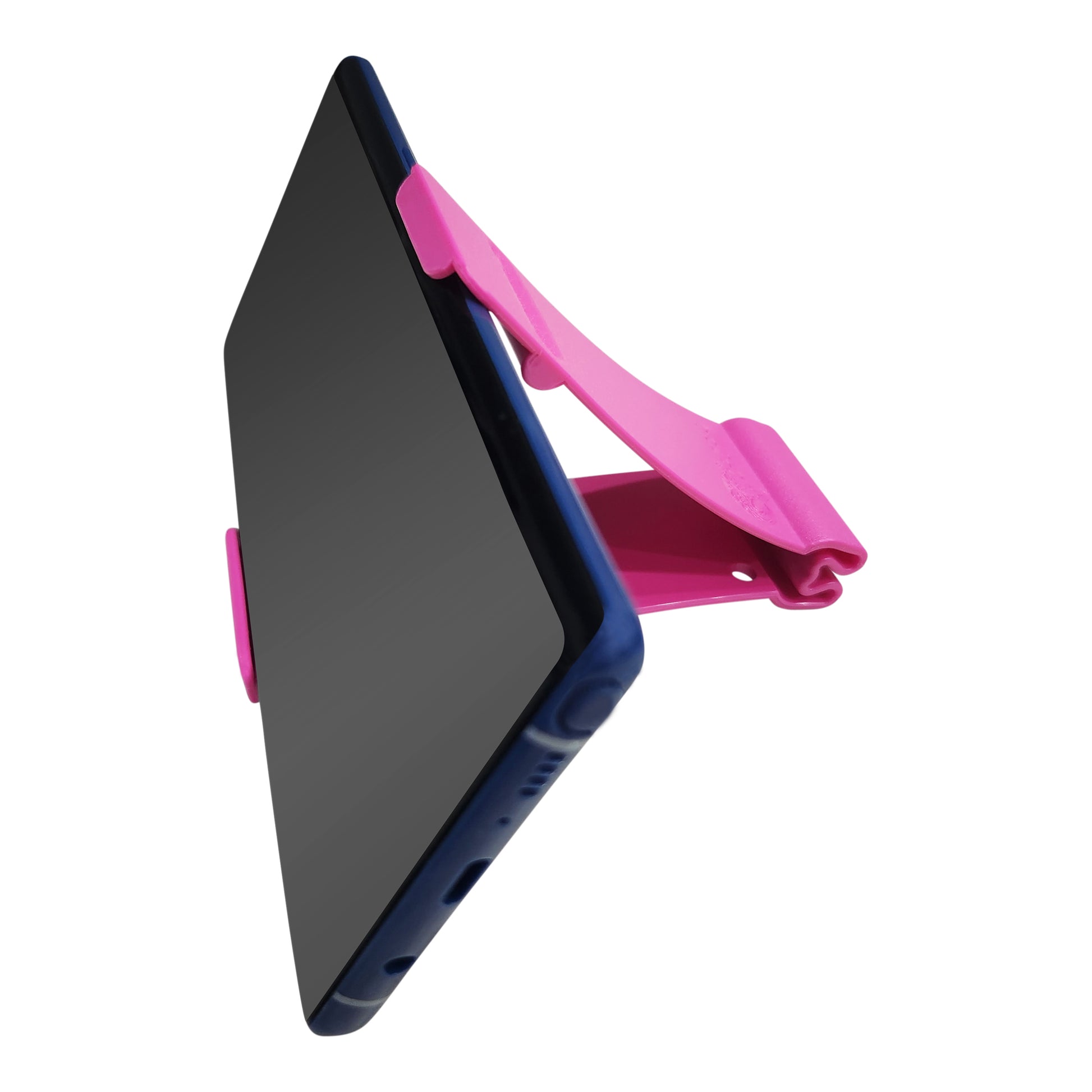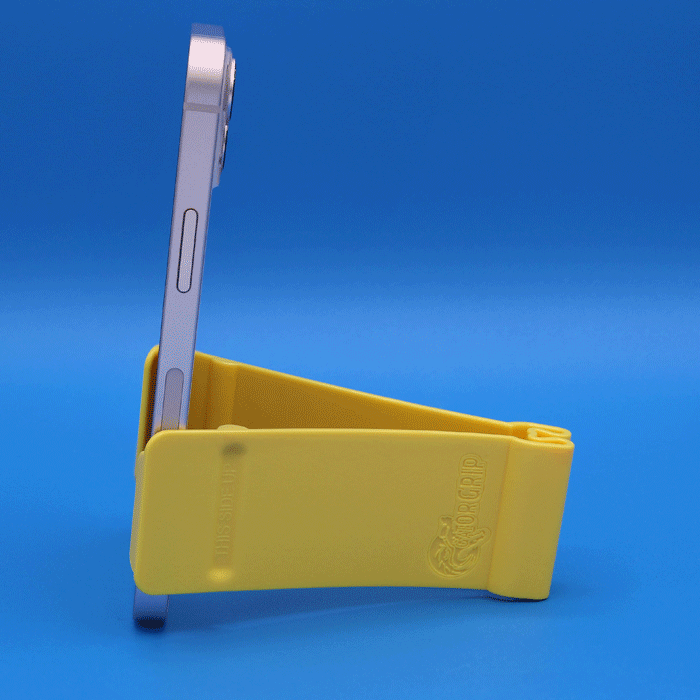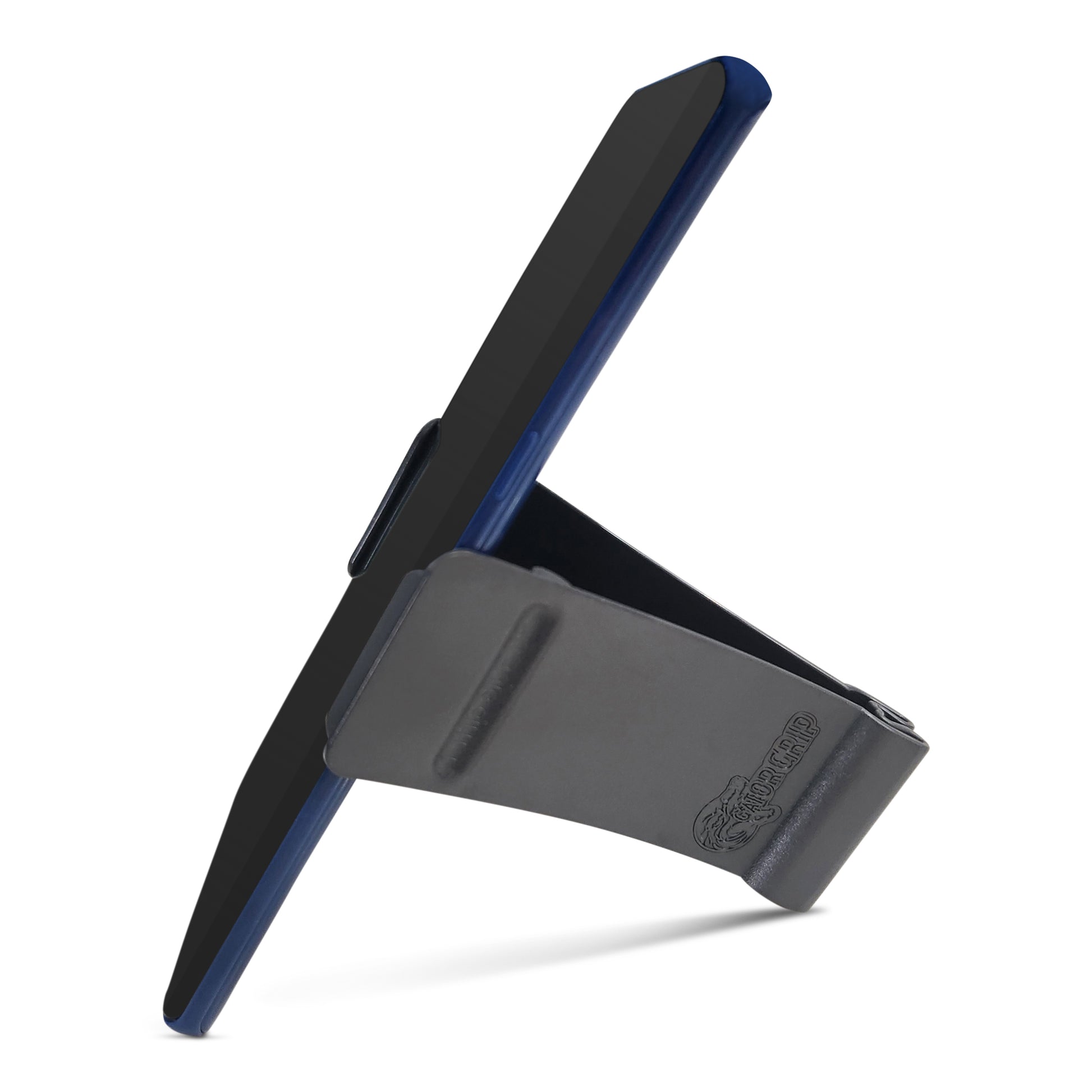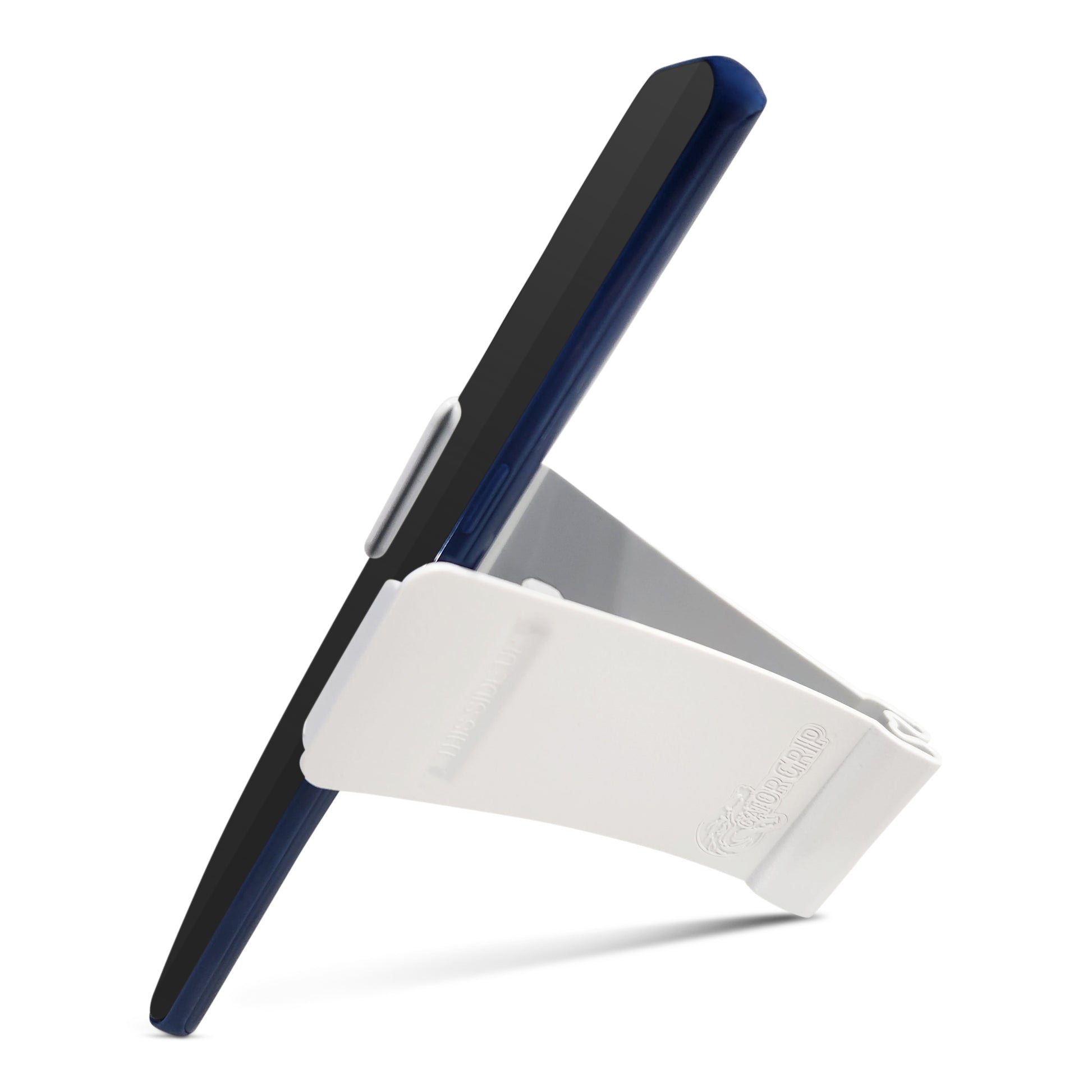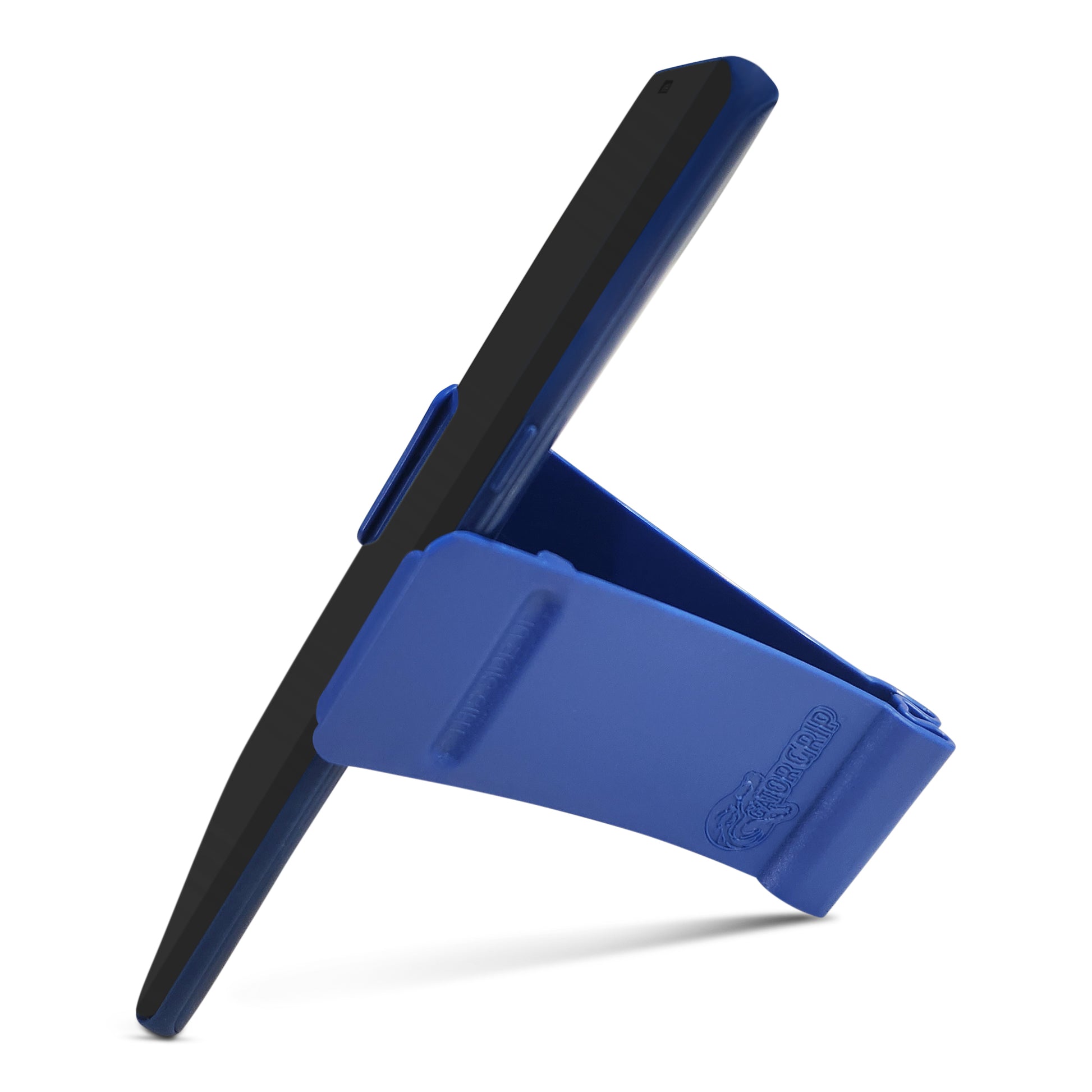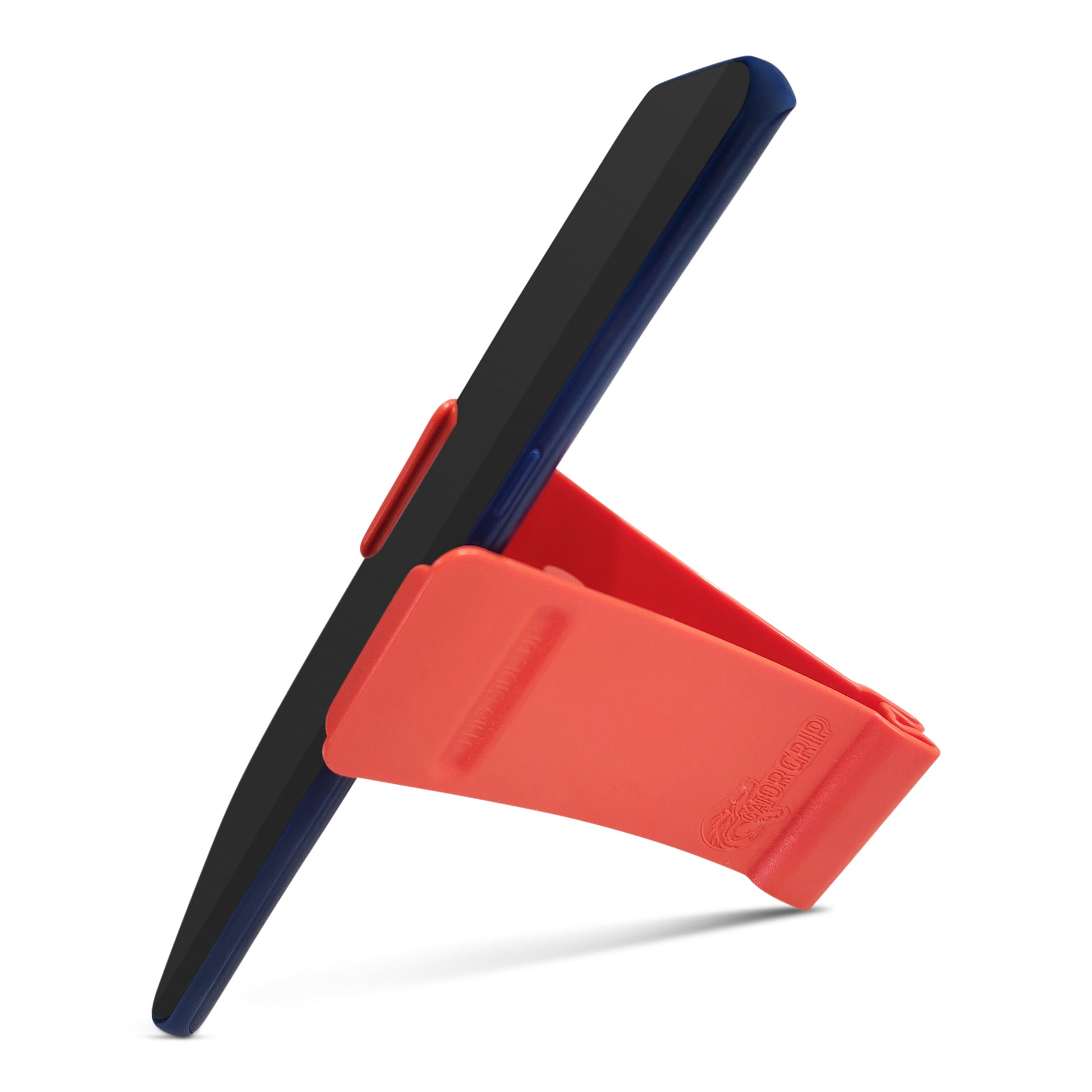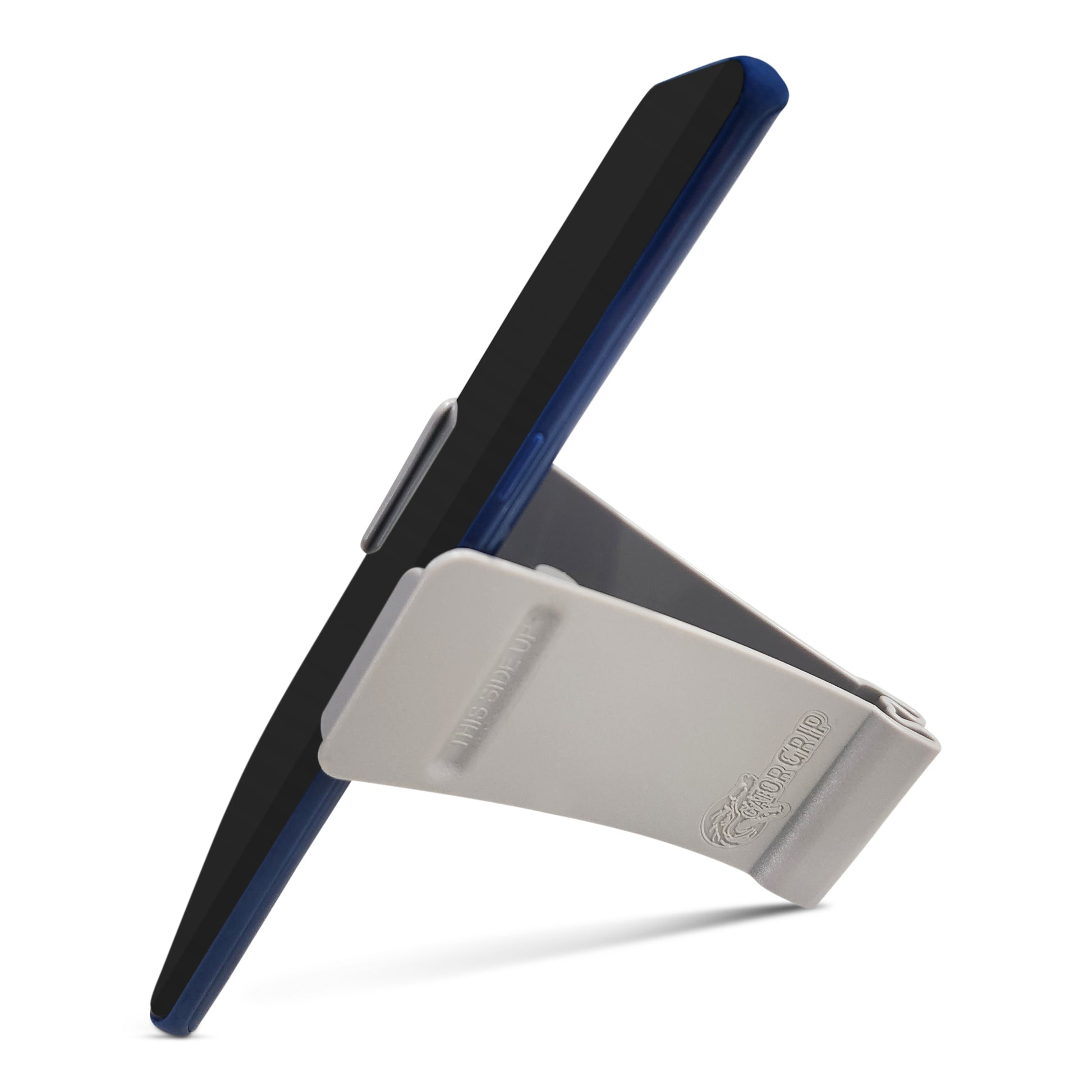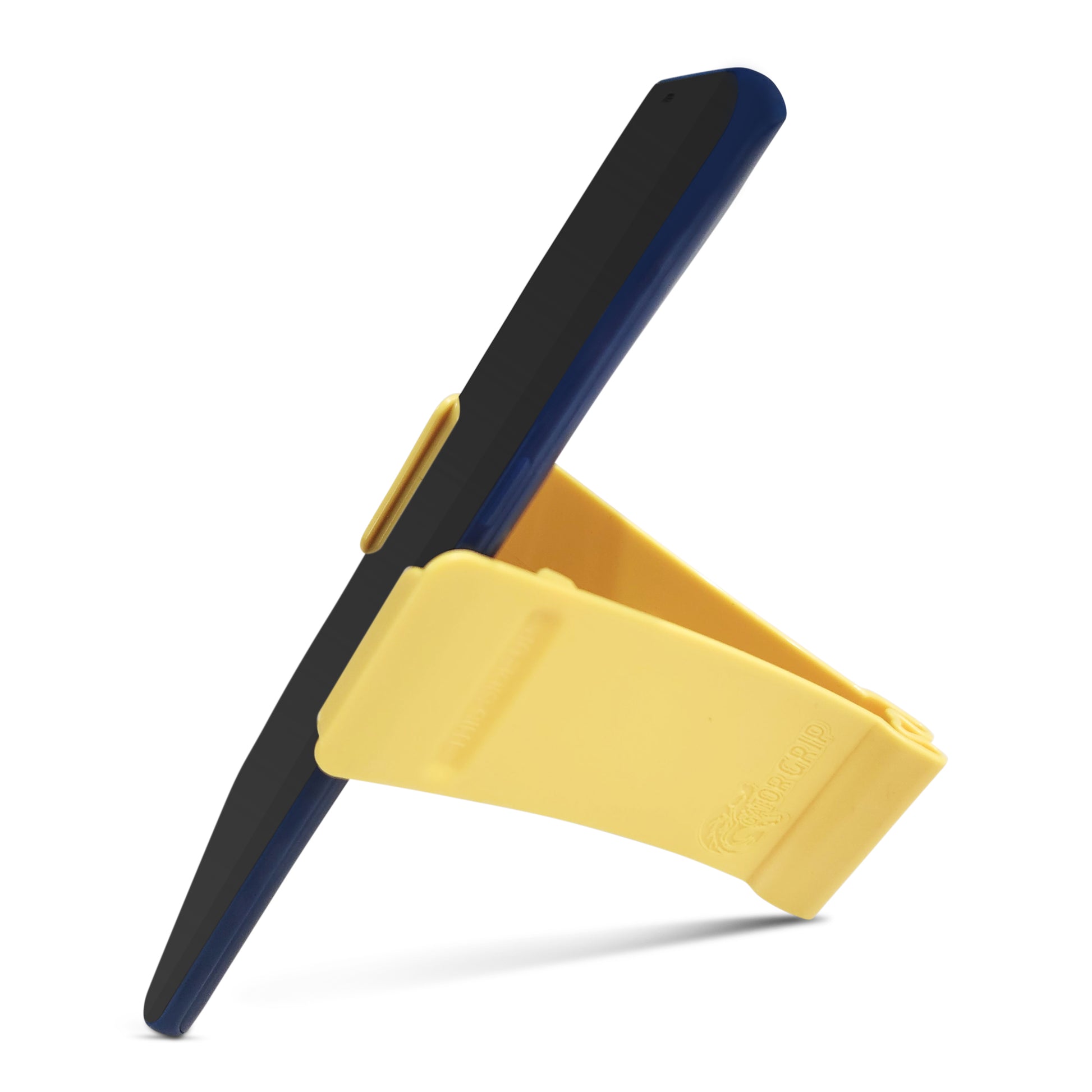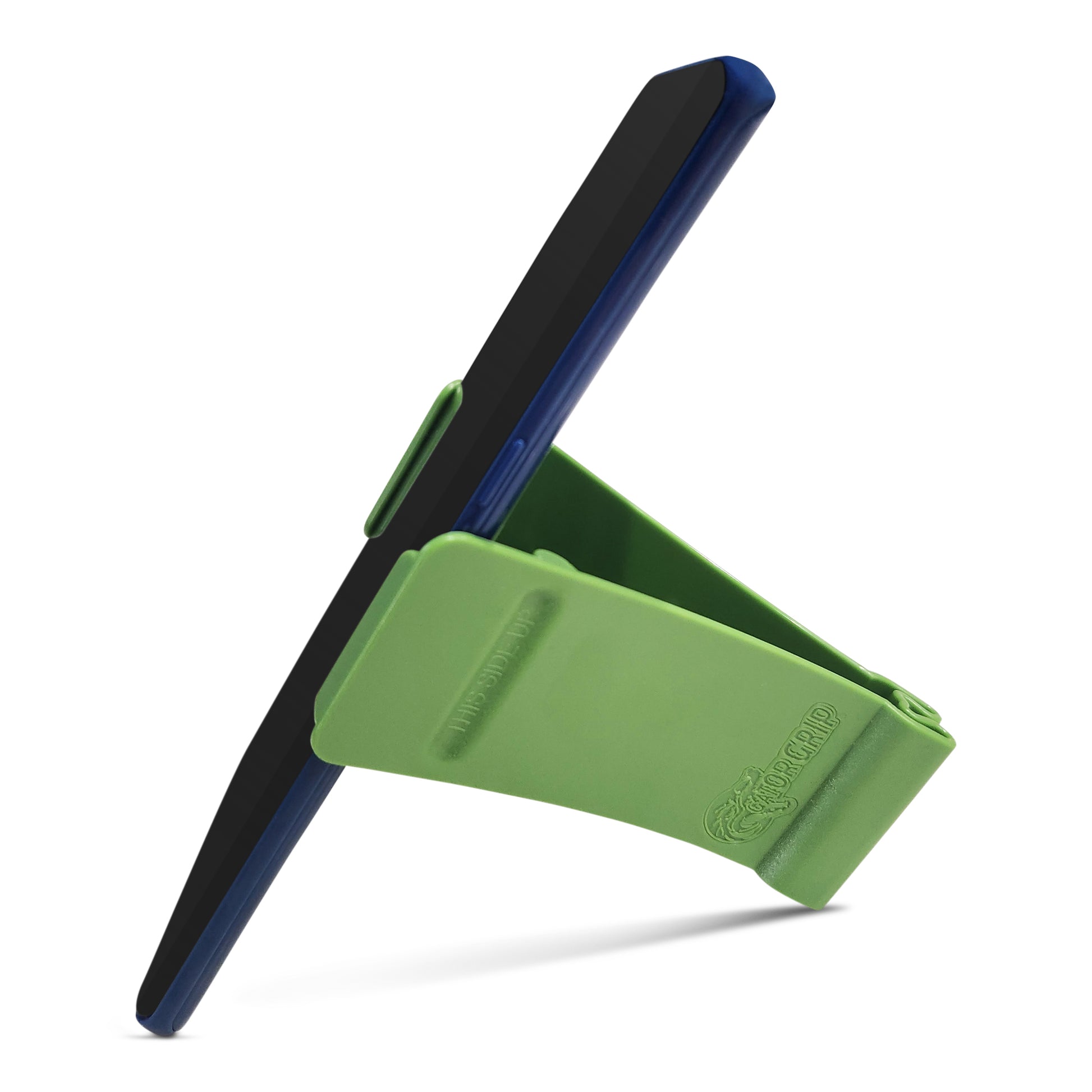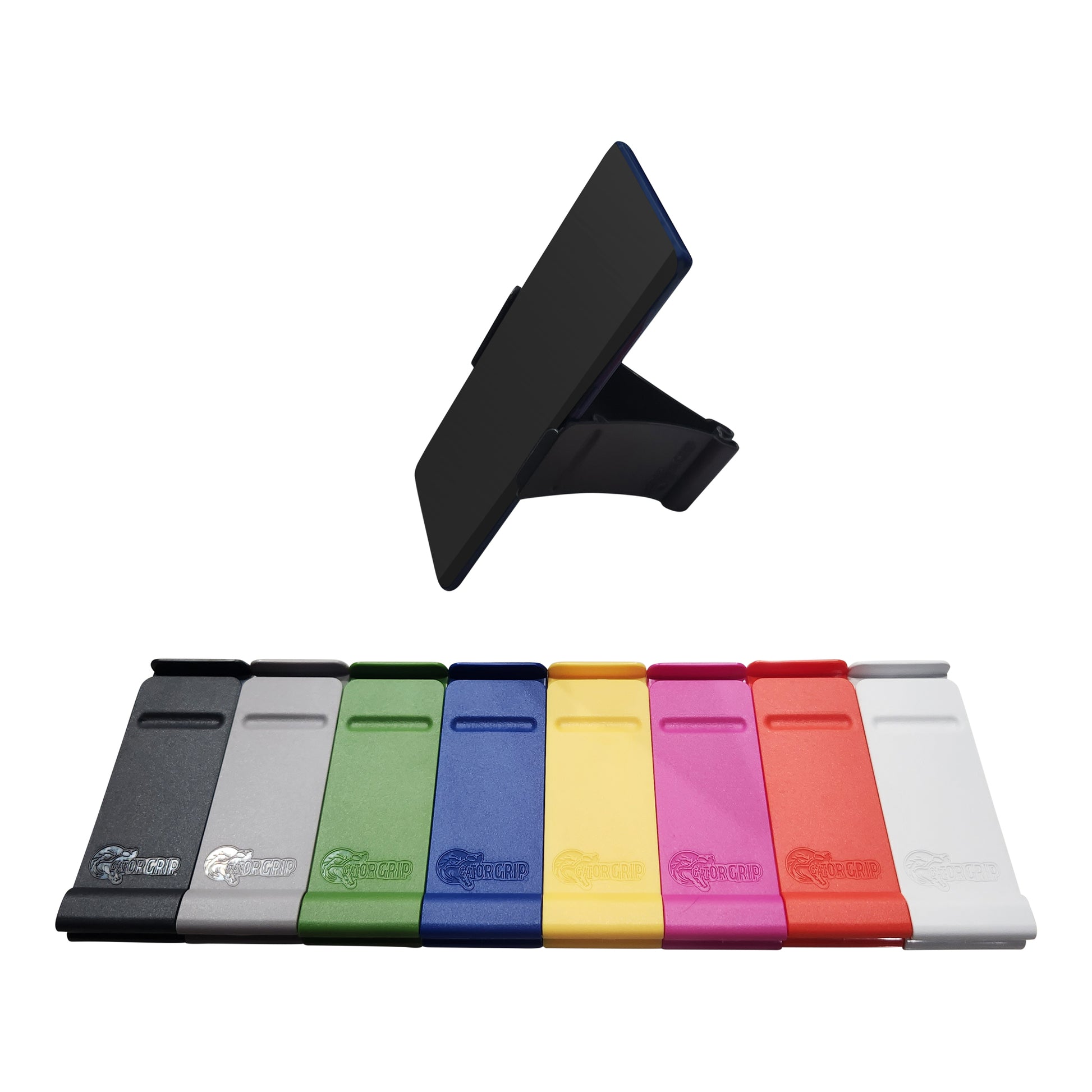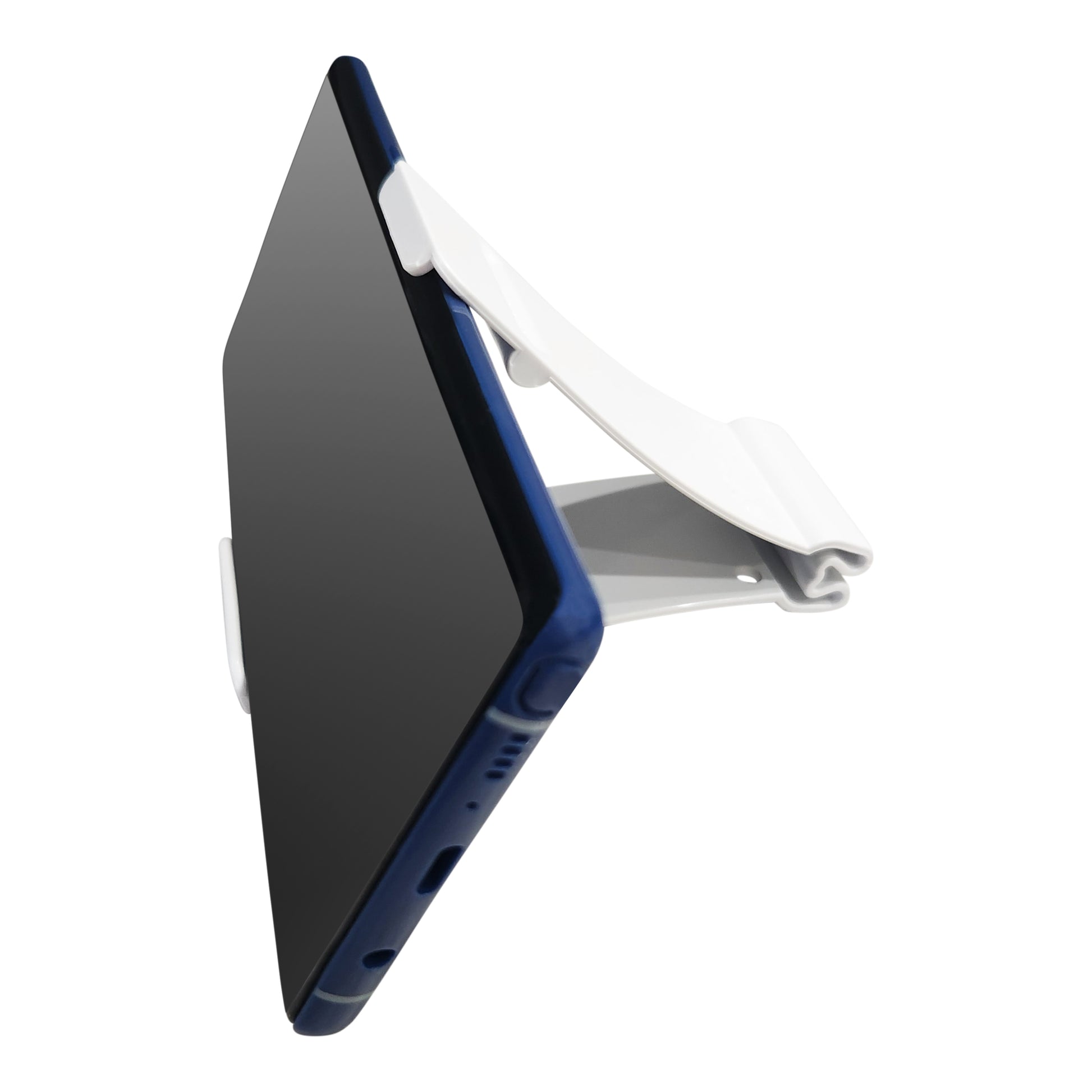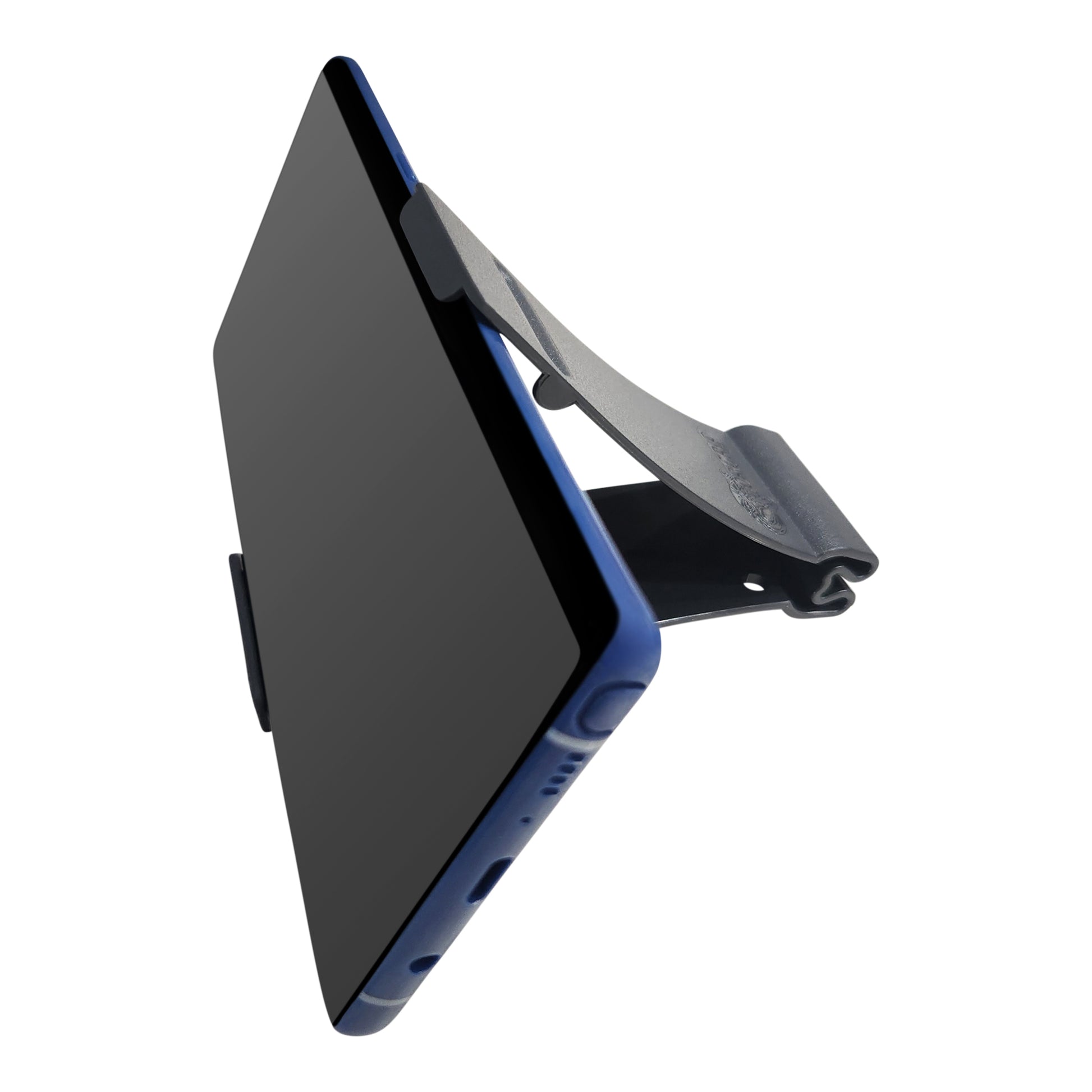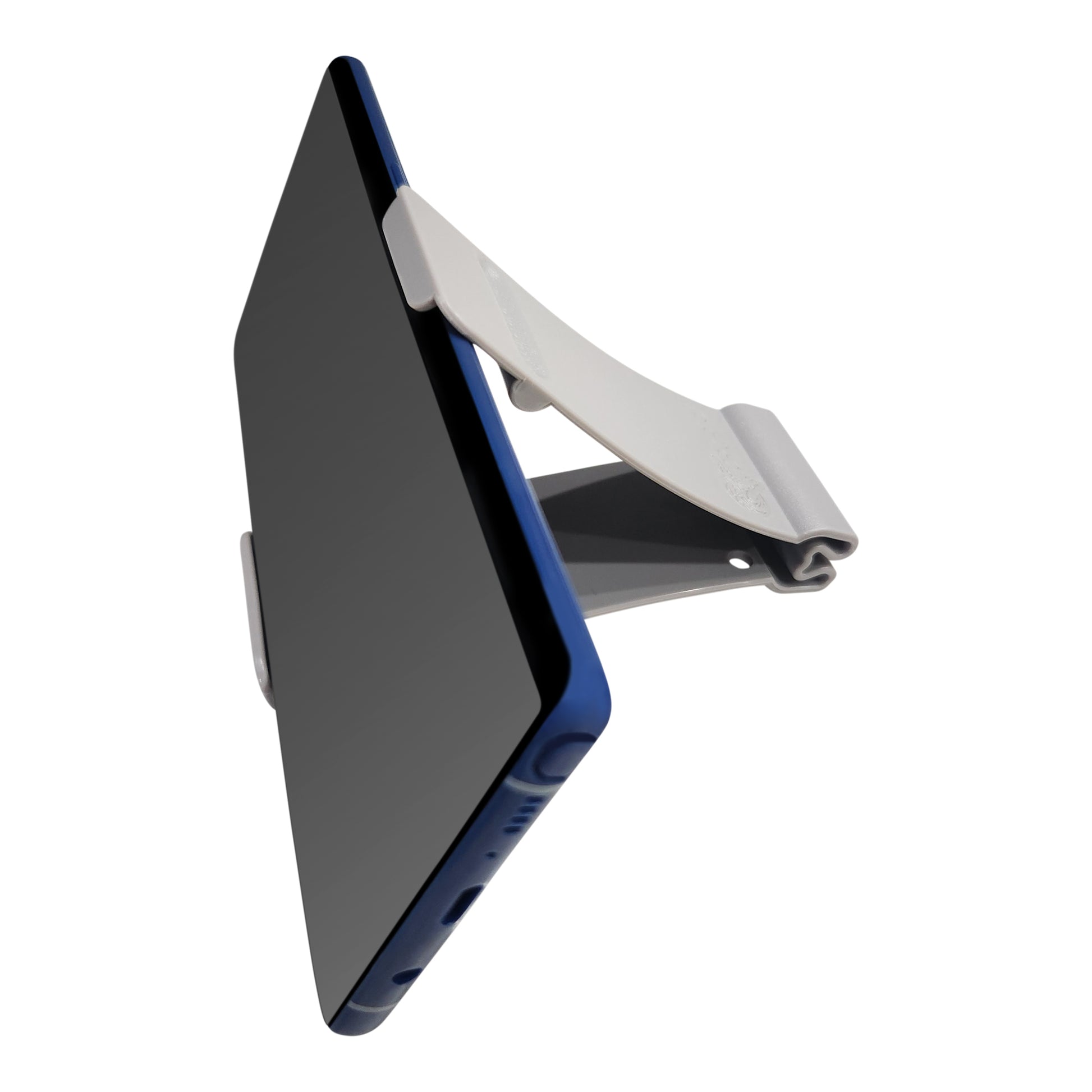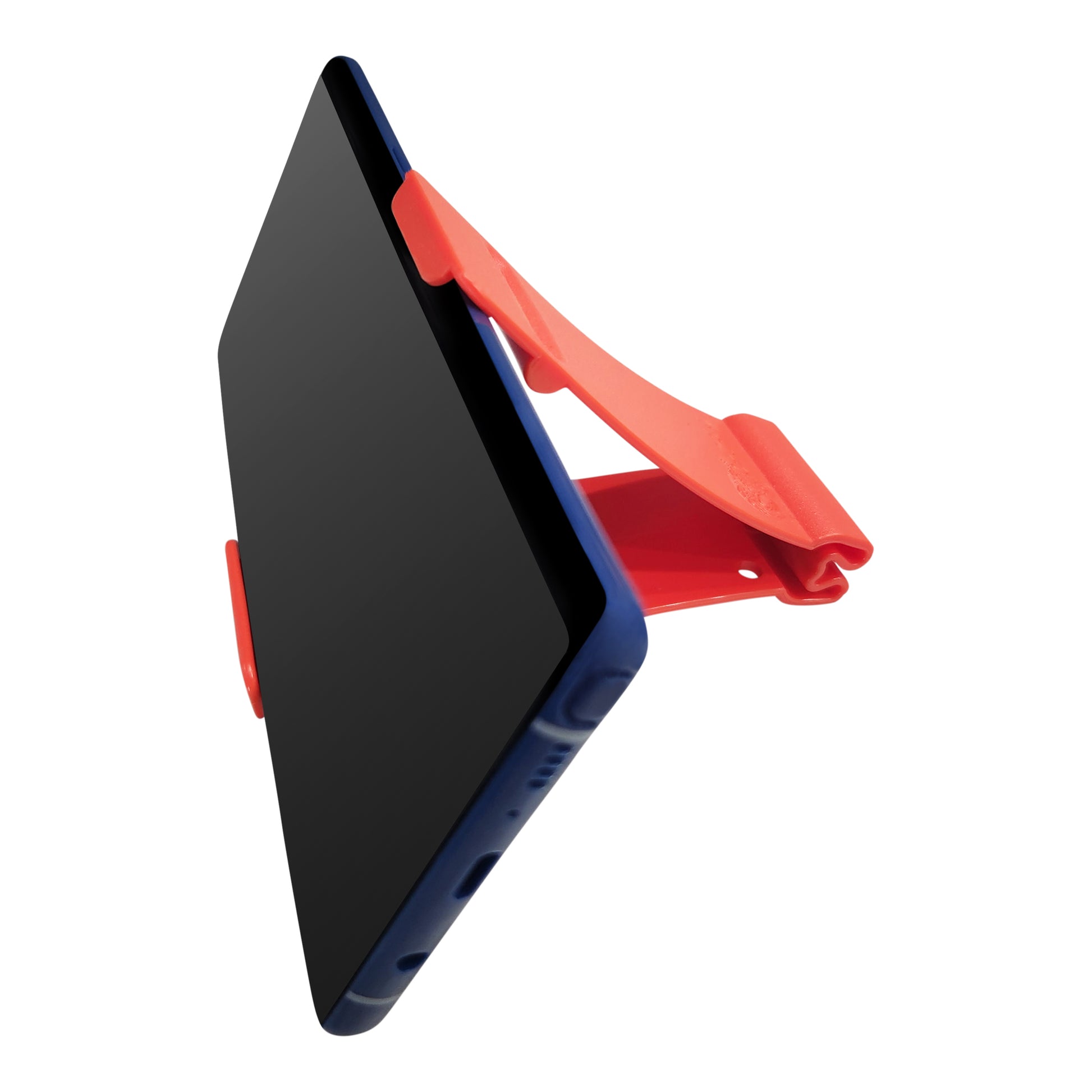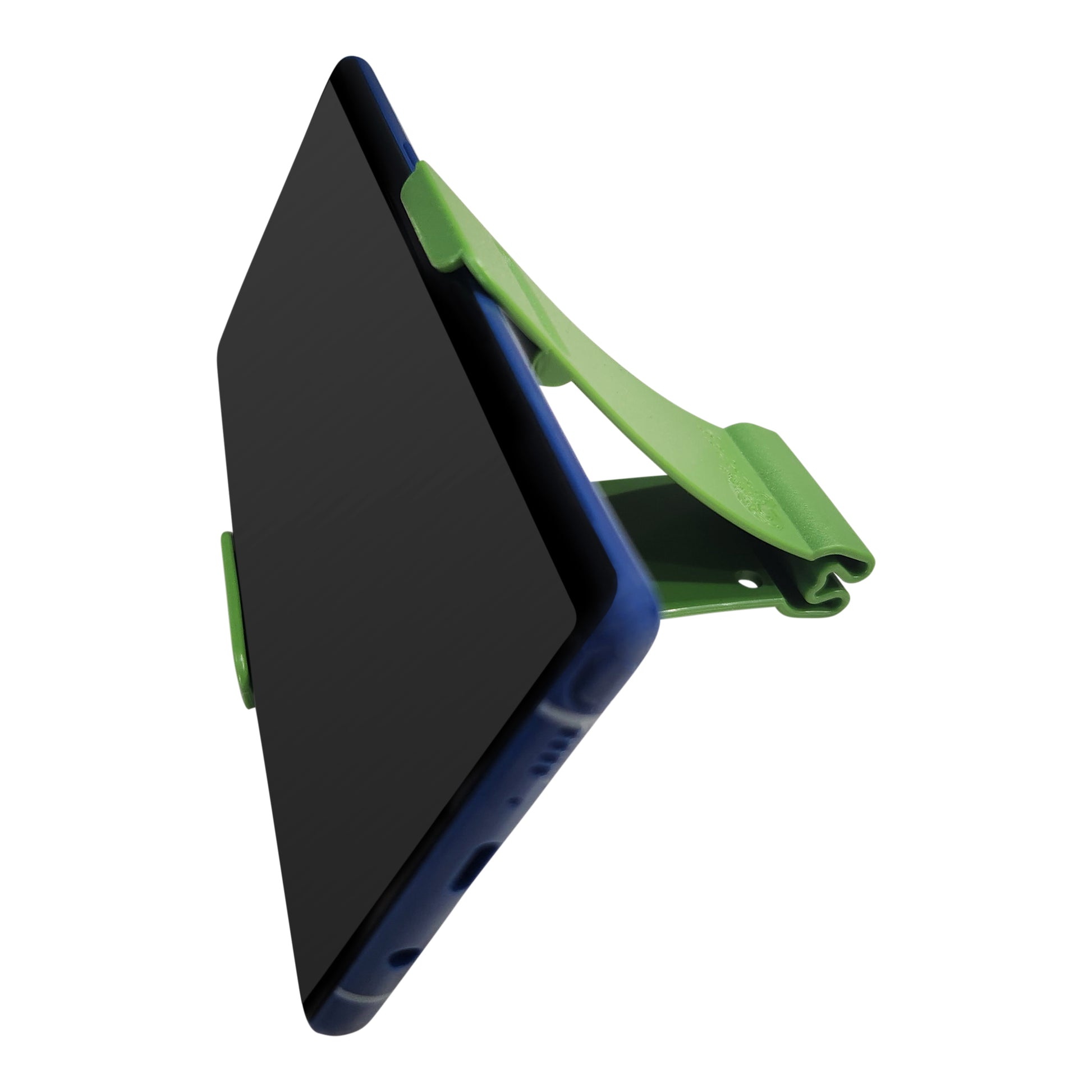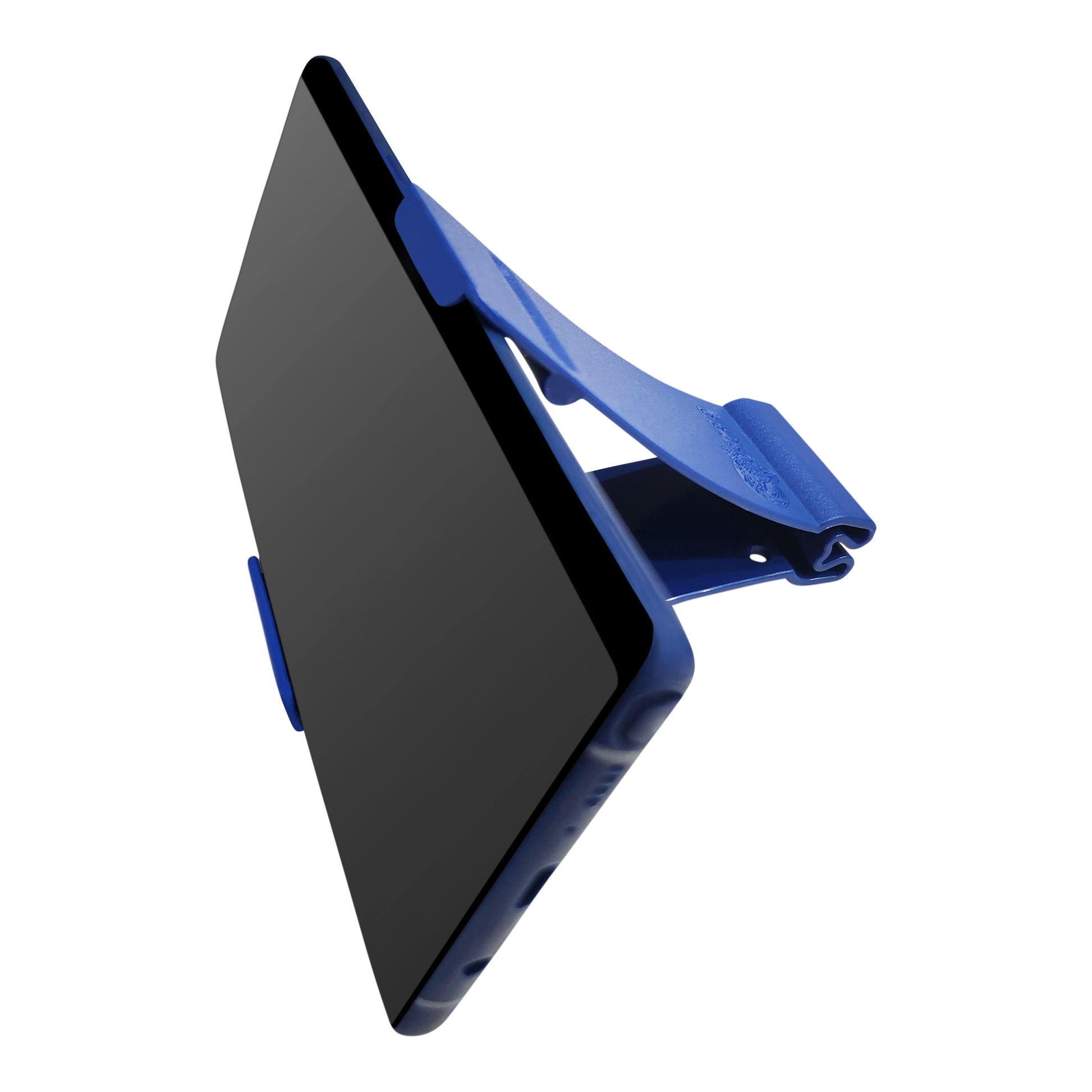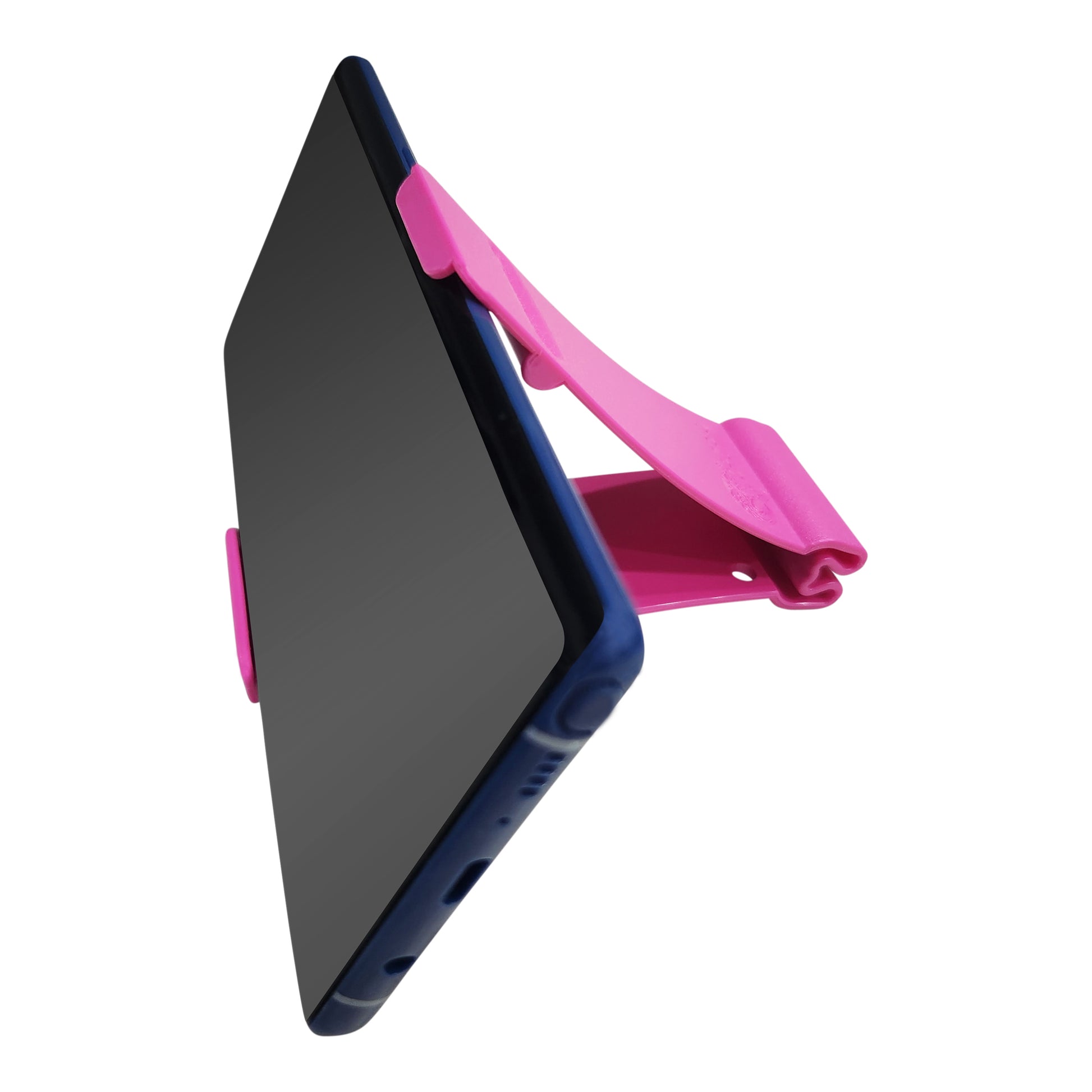 Sale price
$14.99
Regular price
$19.99
The GatorGrip phone stand works with phones up to 6.8". Here's what makes GatorGrip the perfect stand for your devices:
✅ Truly minimalist
✅ Super sleek design and pocket friendly
✅ One piece, extremely compact
✅ No assembly required
✅ Specially formulated, flexible materials that are super durable yet light-weight
✅ Minimizes forearm/hand pain and tingling sensation associated with holding on to your device for long periods of time.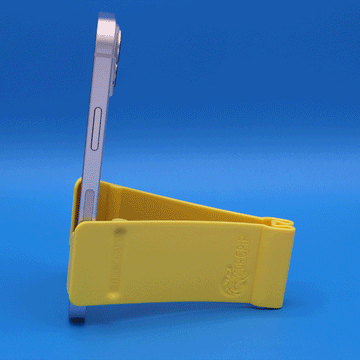 GatorGrip Phone Stand
Gator grip is a perfect stand for my cell phone
Perfect
Great little gadget…love it
Clever, inventive design securely holds phone in variety of positions.
Gift GatorGrip
These will be given as Christmas gifts, so I'll have to ask the recipients when they've had a chance to use them. Delivery was quicker than I expected.