Our Mission
At GatorGrip, our mission is to enhance and simplify the digital lifestyles of our customers through innovative electronic accessories. By combining cutting-edge technology with elegant design, our products aim to seamlessly integrate with today's devices, elevating user experiences to new heights. We are dedicated to delivering exceptional quality, reliability, and versatility, ensuring that our accessories become indispensable companions for both work and leisure. With a commitment to customer satisfaction and a passion for constant improvement, we strive to empower individuals to fully explore and enjoy the limitless possibilities of the digital world.
Featured Products
Sale price
$14.99
Regular price
$19.99
Sale price
$39.99
Regular price
$59.97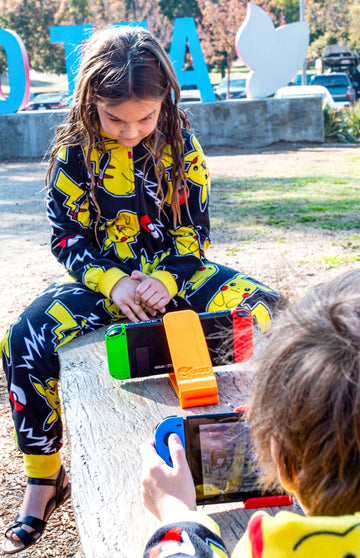 About
GatorGrip
GatorGrip is an innovative solution to an everyday problem designed as a slim and sleek space saver to easily prop up either smartphones or tablets.

This brand-new invention enables users of the GatorGrip to use their technology comfortably, making it perfect for those on the go, be it at work, school, or for travel.
GatorGrip™ Walkthrough with Brittney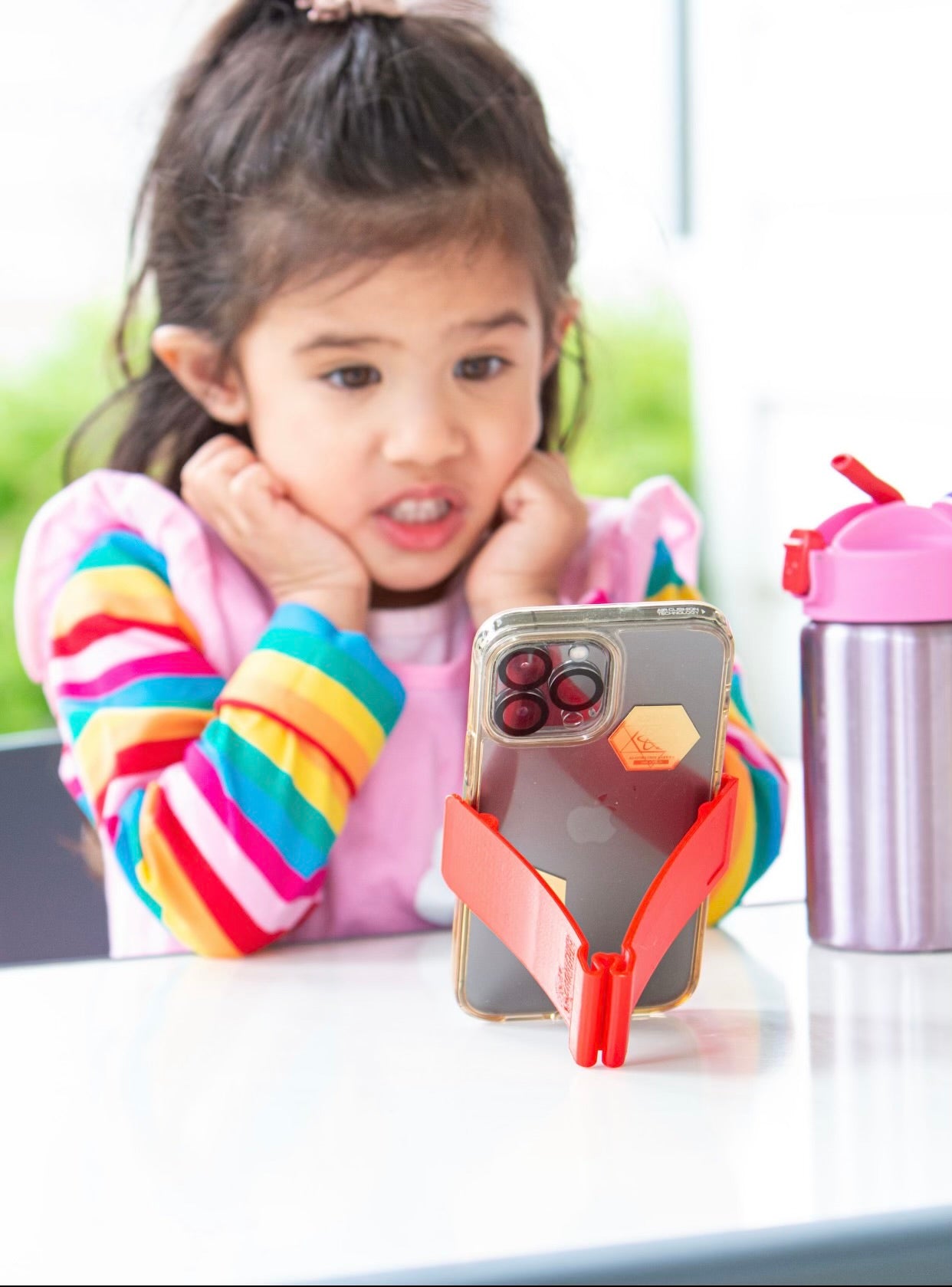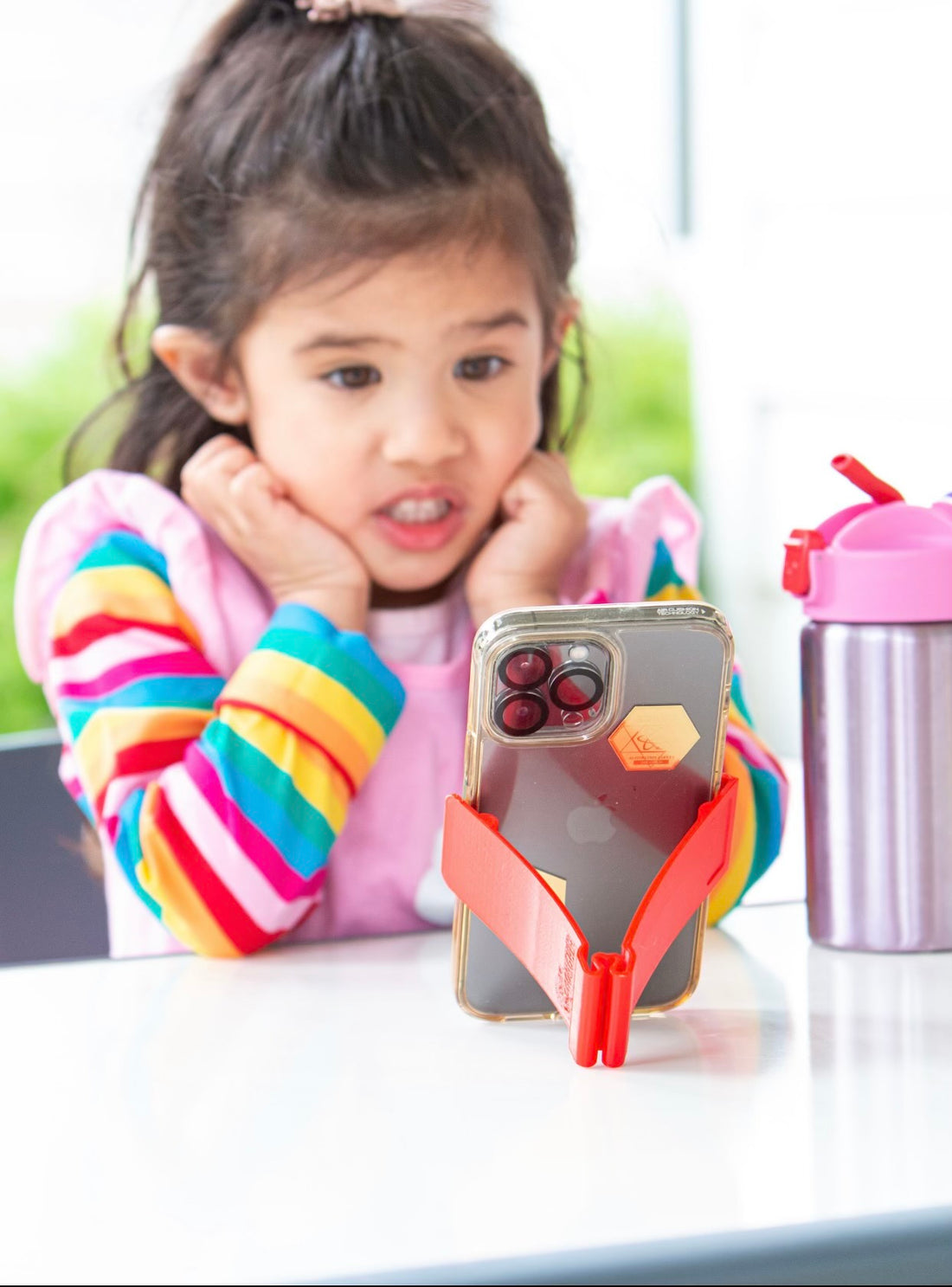 THE SOLUTION:
GatorGrip Smartphone
& Tablet Stand
Introducing GatorGrip: A solution to a common dilemma.
Say goodbye to the days of propping your device against
whatever's nearby. GatorGrip was ingeniously designed
for portability, allowing you to comfortably and securely
hold your device wherever you go.