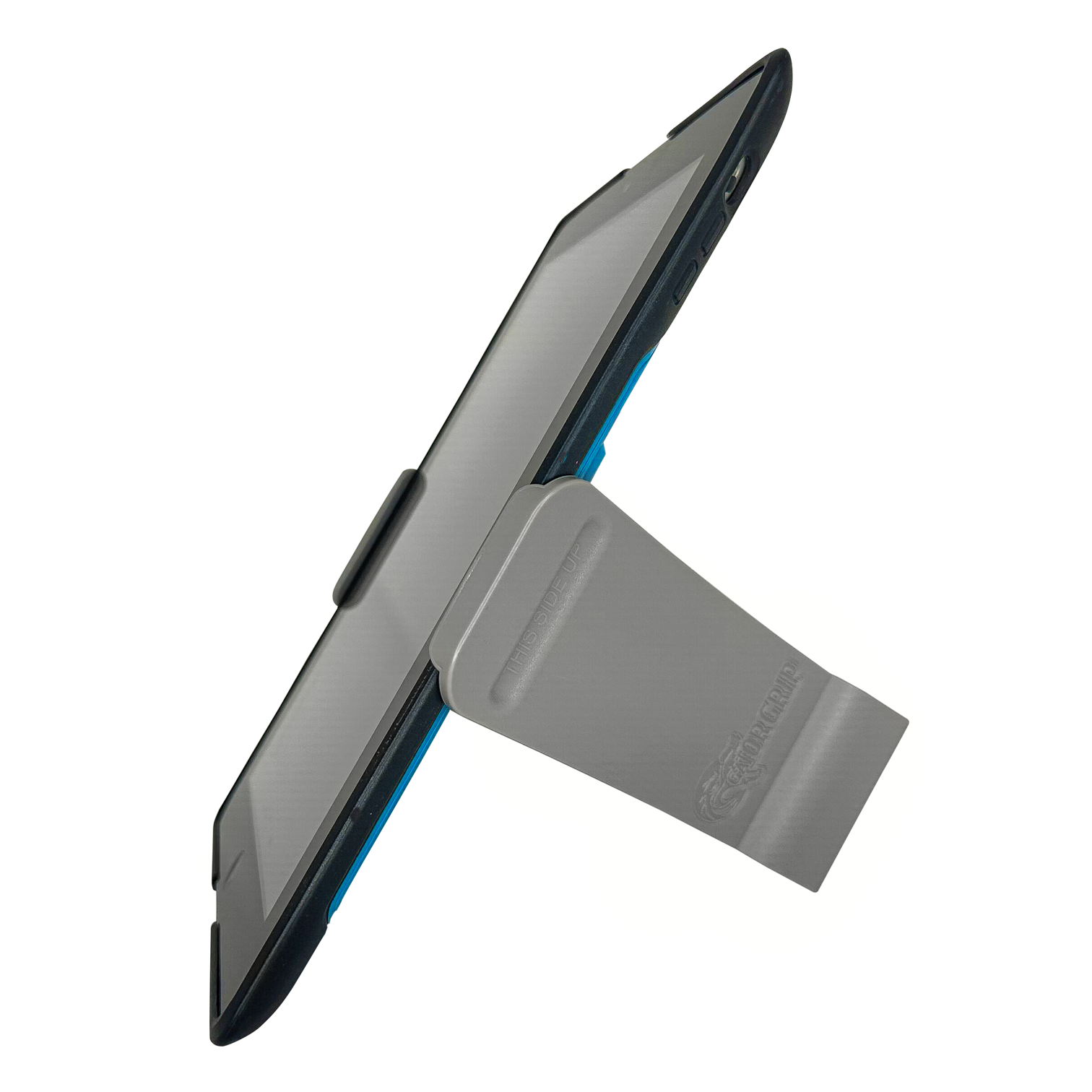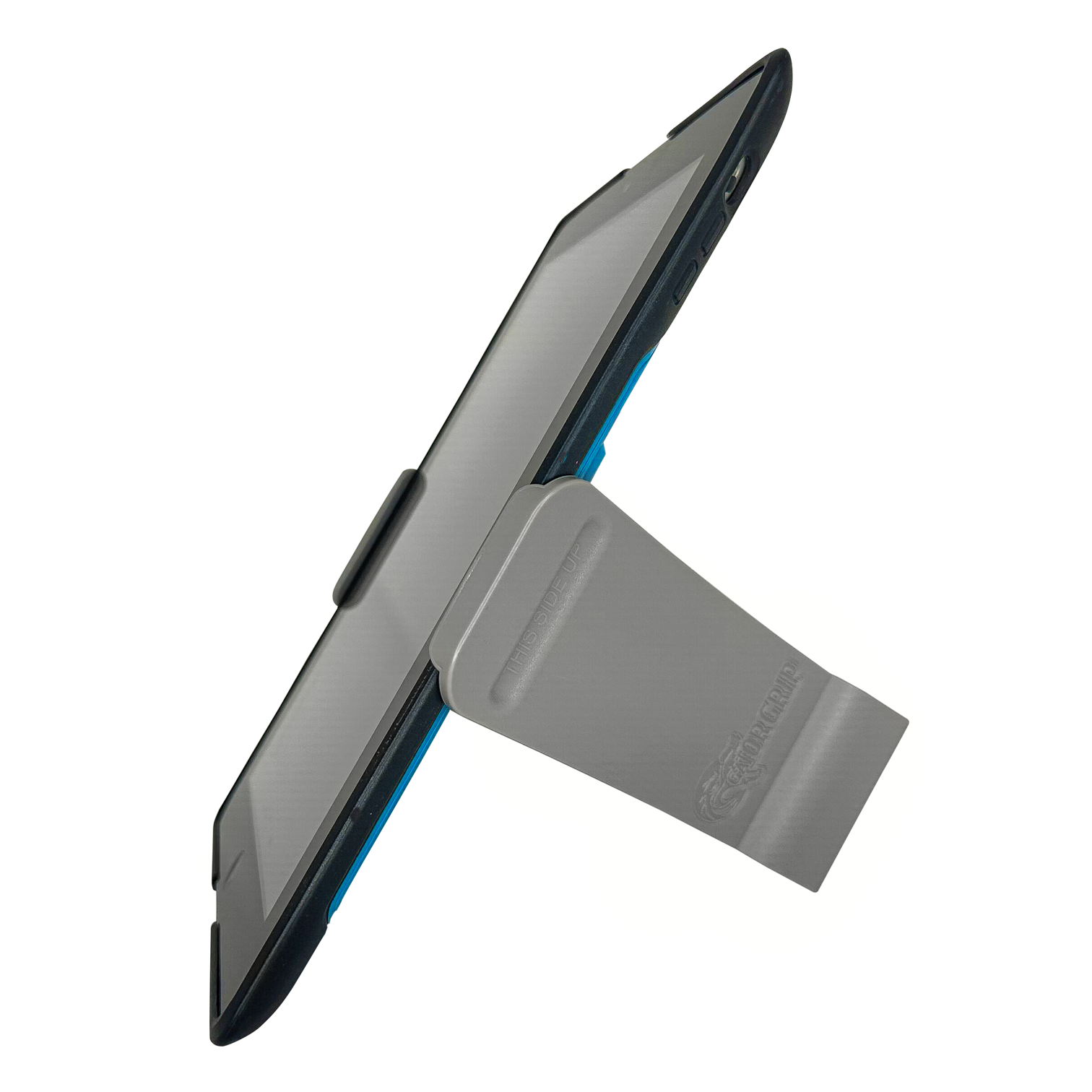 Sale price
$19.99
Regular price
$24.99
The GatorGrip tablet stand works with tablets up to 14.6" Here's what makes GatorGrip the perfect stand for your devices:
✅ Truly minimalist
✅ Super sleek design and pocket friendly
✅ One piece, extremely compact
✅ No assembly required
✅ Specially formulated, flexible materials that are super durable yet light-weight
✅ Minimizes forearm/hand pain and tingling sensation associated with holding on to your device for long periods of time.
GatorGrip Tablet Stand
Enhances your digital experience
GatorGrip is top-notch - innovative, stylish, and reliable. A five-star choice for enhancing your digital experience!